Best towns to visit on the Costa Brava – welcome to paradise!
The Costa Brava is well-known for its beaches, coves, exciting landscapes, vibrant culinary scene and, of course, its beautiful towns and villages! If you're planning a trip to Barcelona any time soon, ​​we highly recommend taking the opportunity to explore some of the lesser known towns on the Costa Brava, and you won't be disappointed!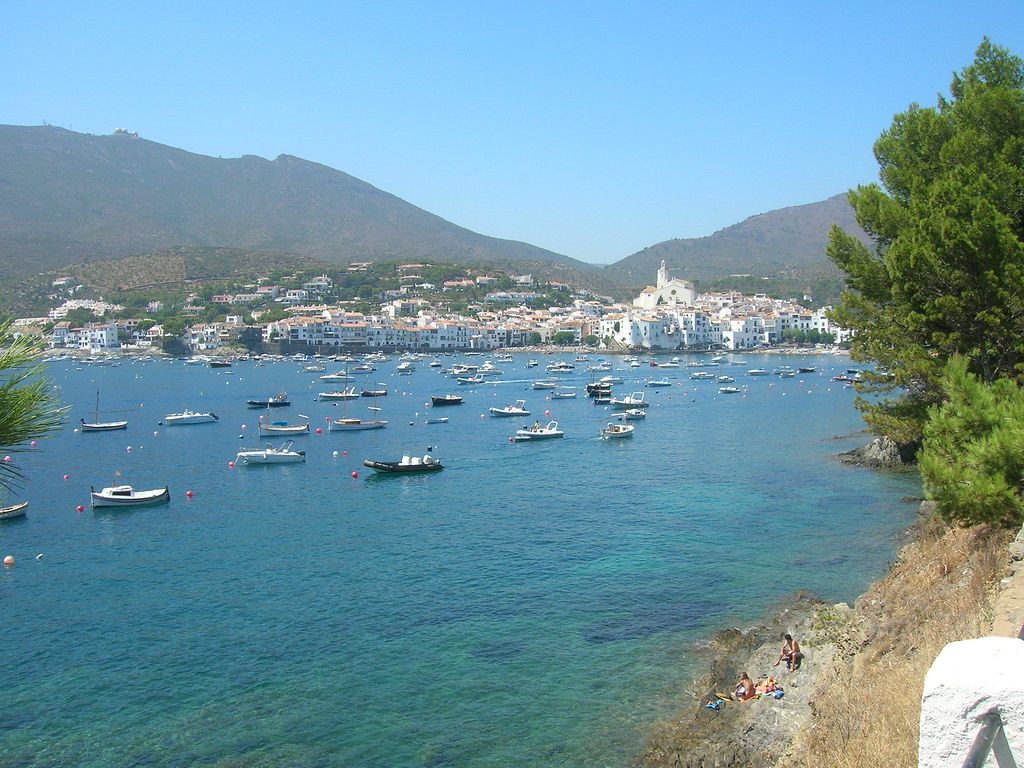 Cadaqués, home to Dalí's favourite beach on the Costa Brava
Cadaqués is one of those charming little Spanish towns that, the moment you set foot in it, will become one of your favourite places. Almost next door, you'll find a little village that was one of Salvador Dalí's favourite spots, home to some magnificent small coves with crystal clear waters and unparalleled views.
Architecture, culture and history are what Cadaqués excels at. And what else would you expect, being one of Dalí's favourite places, the Salvador Dalí Museum is a must-see for fans of art and culture, a place thousands of visitors enjoy each and every year. Come and soak up the culture and life at the seaside!
Beaches on the Costa Brava: L'Escala
Beaches with crystal clear waters tucked away between small cliffs are what give this town near Barcelona a truly special atmosphere. The Costa Brava in its purest form, where you can enjoy a day of sunbathing or a day of sailing, given this is one of the most popular places for a stopover if you're exploring the region by yacht.
Besides the crystal clear waters of the Mediterranean, L'Escala is widely seen as a town where culture and history have transcended the most into everyday life. You'll be able to see what ancient Catalonia was like first-hand alongside the remains of a Roman port that communicated with surrounding islands. Don't miss out!
Begur, one of the best towns on the Costa Brava
If you're looking for the perfect town where you can switch off from all the hustle and bustle of Barcelona, ​​this really is the place for you. It's also home to one of the best beaches in the whole of Spain. Transparent, crystal clear waters and white sandy beaches give you all you need for a great day at the beach.
The food and drink on offer will complete the perfect getaway… and if you're someone who likes a bit of snorkelling, you're in luck, because this is the ideal spot for exploring the waters and diving among the corals.
Categories: barcelona
« What to do in Barcelona in summer? 3 unique plans!
Best pizzerias in Barcelona – discover them all! »