Travelling to Barcelona solo: this is your plan!
Summer is fast approaching and travelling to Barcelona is always a great option for a solo trip. In fact, solo travel is increasingly common, as people look to discover the world at their own pace, with as much tranquillity or vibrancy as they want and to their own schedule.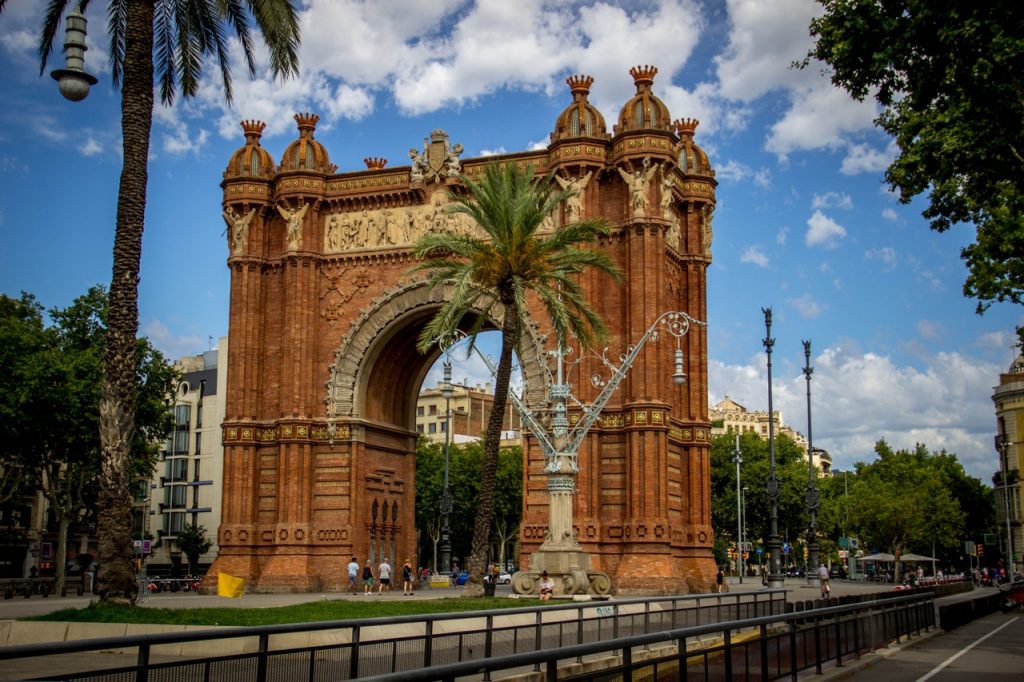 One of the cities best kitted-out for those looking to explore and experience new cultures – whether alone or not – is most definitely Barcelona. The Catalan capital is one place where there's certainly no shortage of things for solo travellers, but, as always, it's best to plan ahead before any trip. Below are some of our favourite places you should check out while you're in town.
Lose yourself in the streets of Barcelona 
One thing you'll certainly love if you're excited about travelling solo to Barcelona is getting lost in the many streets, which house a plethora of hidden treasures and impressive stories. In fact, the Catalan capital isn't just full of landmarks and monuments, but also grand avenues, small alleyways, busy promenades and quiet unbeaten tracks by the sea…
among your best options, Plaza Catalunya is by far the nerve centre of the city, so well worth a moment of your time. From here, some of the city's biggest and best streets begin and end, including Las Ramblas, a symbolic place in Barcelona. The busiest avenue in the entire city, it's perfect for soaking up all the atmosphere, shops and tourist attractions you'll find.
From Las Ramblas, you can easily access all the top tourist destinations in the city, including La Boquería Market, full of diverse flavours and smells, as well as the famous Gothic Quarter. Another must-see avenue would be Paseo de Gracia – you can't afford to leave Barcelona without taking a stroll down here – the main shopping thoroughfare in town, where you'll also find some of the most important modernist architecture in the world.
If you're travelling to Barcelona, don't miss the Sagrada Familia 
The jewel in the city's crown, Sagrada Familia is a true Barcelona icon. It's one place we recommend to every traveller thinking of exploring the city alone, where you can experience Gaudí's world‑famous architecture and its history first-hand.
A guided tour inside the basilica is likely one of the best plans for Barcelona and certainly a great way for solo travellers to make the most of their time here. Its construction began in 1882 but is ongoing to this very day, so the landmark certainly has a story or two to tell, and not just about the architecture. It's a clear reflection of Gaudí's impressive modernist creations, and one of the best examples of it in Europe, if not the world.
We always recommend you book your visit to the Sagrada Familia in advance via their website, as it's possible tickets will sell out on the day or, at the very least, you'd have to wait in a very long queue. Furthermore, booking in advance is the best way to secure a guided tour, which is a must if you want to get the most out of your visit.
Discover Barcelona with HCC Hotels.
Categories: barcelona
« International cuisine in the restaurants of El Raval
How to make the most of your business trip to Barcelona »