3 coastal towns with beaches near Barcelona – get ready for a day at the seaside!
One of the best things about Barcelona is just how easy it is to visit local spots full of charm and beauty. Summer is back and we all love a day at the beach, so today we're unveiling 3 coastal towns with great beaches near Barcelona. Don't go home without visiting them all!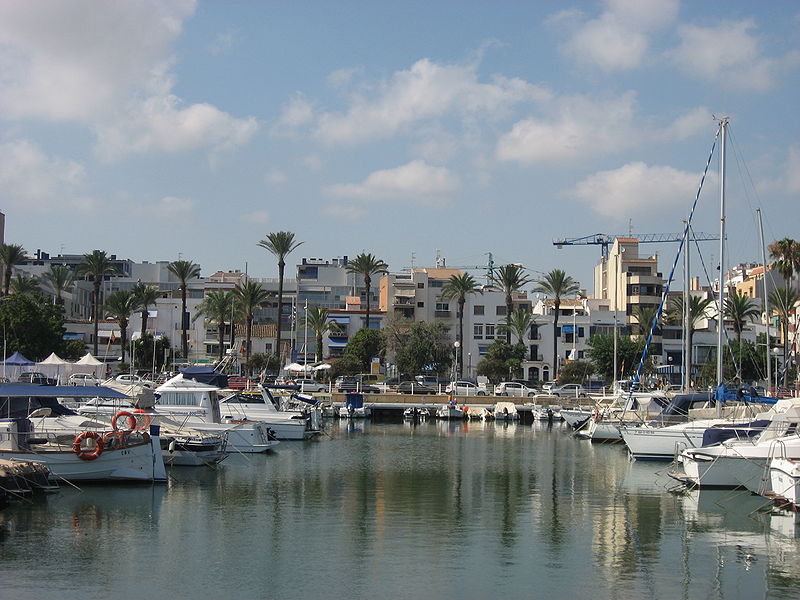 Vilanova i la Geltrú: a beach close to Barcelona on the Garraf coast
Situated in the Garraf region, halfway between Barcelona and Tarragona, you'll find Vilanova i la Geltrú. Known locally as 'L'Havana Xica', there are plenty of nearby towns and villages to explore away from the sands.
Beaches with shallow crystal-clear waters and fine golden sands make this stretch of coastline perfect for enjoying a refreshing swim, where the kids always have a great time in particular. But it's not just about the beaches around here, there's also the Víctor Balaguer Museum Library, the railway museum, Geltrú Castle and the Museu Romàntic Can Papiol museum, to name just a few top local attractions. Come on down and start exploring!
Cubelles, another alternative on the Garraf coast
People know Cubelles as a coastal town with plenty of charm just outside Barcelona on the Garraf coast… sounds nice, right? Here's what you need to know.
It's the perfect place for a day out with the family, without any stress and everything you need to enjoy yourselves. Besides the great beaches and splendid coastline, we recommend you visit Castillo de los Marqueses de Alfarrás, one of the town's key buildings that houses a permanent Charlie Rivel exhibition, the world-famous Spanish circus clown. What's more, if you want to enjoy nature on your trip, head to the mouth of the River Foix, a unique natural space formed by sea currents, where you can observe all the great flora and fauna that lives nearby.
Best Mediterranean beaches near Barcelona: Sant Pol de Mar
The perfect embodiment of what quaint little Mediterranean fishing villages should look like. The local beaches are simply spectacular and, year on year, attract thousands of tourists seeking the perfect getaway.
Given its groundings as a traditional Catalan fishing village, the food here is outstanding with some of the best authentic cuisine around. Enjoy the best fresh fish to round off the perfect day at the beach.
Categories: barcelona
« 2 natural swimming pools in Barcelona that might surprise you
Get ready for a sweet summer – the best ice cream parlours in Barcelona! »