Black Friday Arrives at HCC Hotels – Discover Our Offers!
Considering booking a hotel in Barcelona? What if we tell you that you can reserve with multiple advantages this November? One of the biggest shopping events of the year is here. Black Friday arrives to revolutionize pre-Christmas shopping with fantastic deals. If you're planning a getaway, a vacation, or a business trip, stay tuned; we'll share the promotions for Black Friday across all our hotels. Discover them now!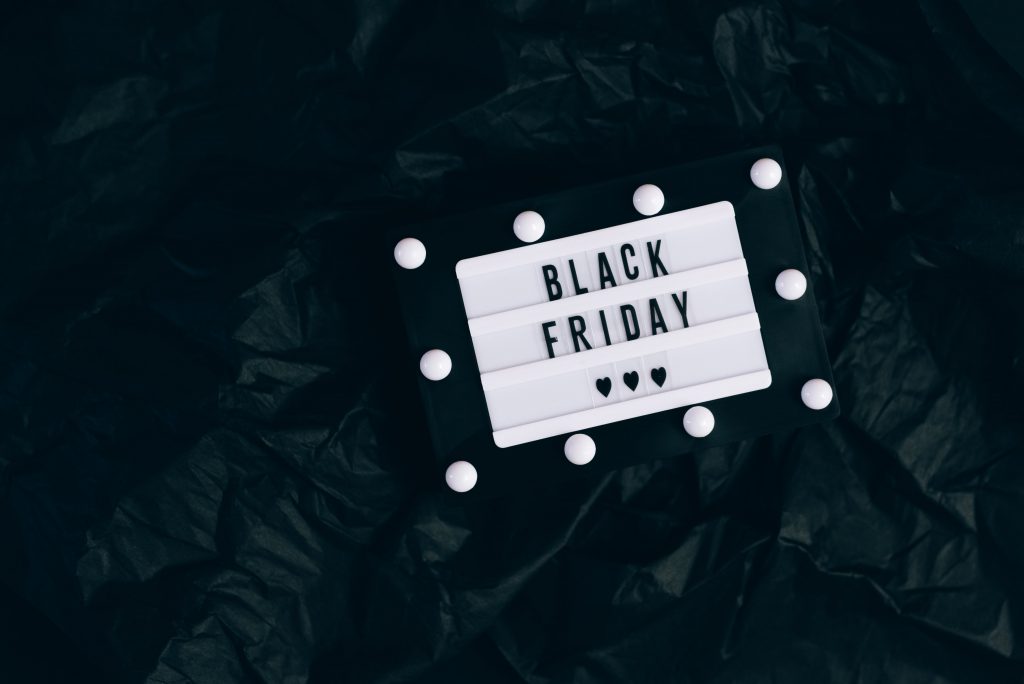 Still unsure about what Black Friday is and why it's celebrated?
This movement originated in the United States. It takes place on the Friday after Thanksgiving Day, celebrated on the fourth Thursday of November, one of the most significant holidays in North America. Thousands of people flock to shopping centers or search for deals online; companies offer huge discounts to attract customers, and sales records are broken—it's Black Friday!
But where did the history of this day begin? The translation means "Black Friday," and there are multiple theories to explain this event. From two Wall Street stockbrokers attempting to corner the gold market on a Friday in 1869, leading to investor ruin, to Philadelphia collapsing on a Friday after Thanksgiving due to the influx of people doing their Christmas shopping, and the police dubbing that day "Black Friday."
Over time, and following this Black Friday nomenclature, the current explanation for the term emerged. All the accounts of businesses in the United States went from being in the red to black (positive account balance) thanks to all the Christmas purchases made on this day. From that moment and with the idea of promoting commerce, all the Black Friday offers arose.
HCC Hotels, discover the deals at our hotels for Black Friday 2023!
Book through our website from November 17 to 27, 2023, and you'll get a 20% discount on non-refundable rates and accommodation-only plans for stays from November 17, 2023, to March 24, 2024, subject to hotel availability.
Furthermore, if you become a member of the HCC Club when making the reservation through our website, you'll receive an extra 5% discount and many more benefits!
Don't miss this opportunity and take advantage of our offers for Black Friday 2023!
Categories: barcelona
« Christmas Menus in Barcelona 2023 – Discover the Delight!