International Trade Fairs in Barcelona this June
As June arrives with the beginning of summer, so too do the international trade fairs and exhibitions, as they all prepare to put on the best show in town for attendees in Barcelona. Our city is constantly innovating when it comes to business, so it should come as no surprise that exhibitions this summer will explore all the latest international issues and offer the best ideas to visitors. Want to know more about the best international trade fairs this month? Read on to find out more!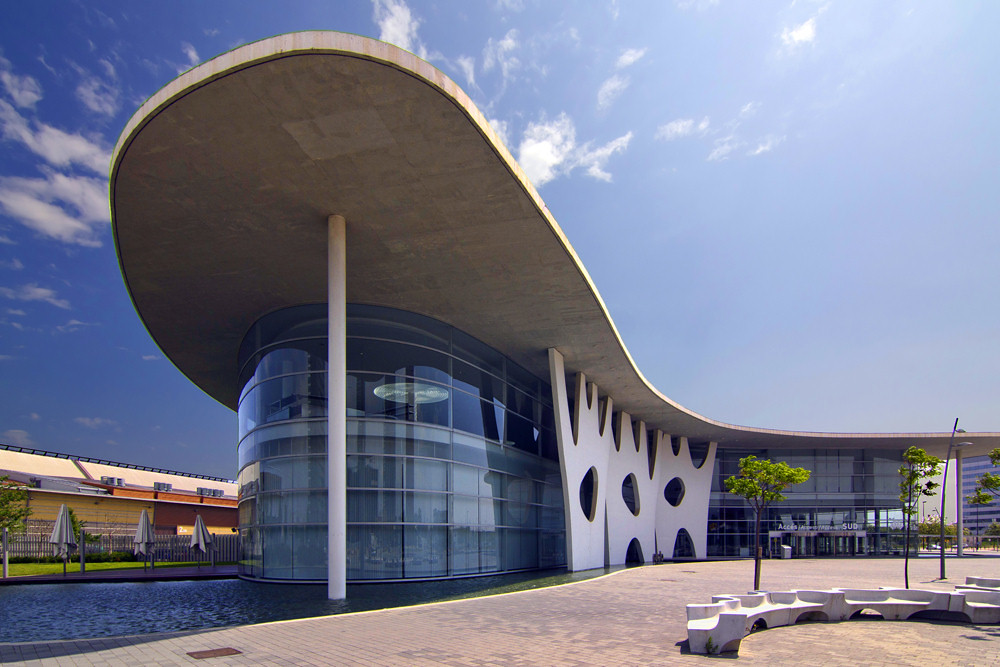 SIL 2022 International Logistics Exhibition
As we've told you in previous articles, SIL 2022 runs until 2 June, an unmissable event in the calendar for the entire logistics sector. The event brings the whole logistics sector together so that every part of the supply chain can be seen and heard. If you're interested in the latest developments in industries such as transport, courier services, logistics operators, ports, shipping companies and public administrations, this is the place to be!
Free From Food – Discover all the latest nutritional trends!
All the latest developments and trends in organic and vegan food, as well as plenty of free samples, will be on show at Free From Food Barcelona 2022. On 7 and 8 June at Barcelona's Gran Vía Fira, all the best flavours of culinary innovation will be served up, alongside forecasts and new products for the organic, vegan, lactose-free, gluten-free, meat-free and organic markets, as well as supplements and allergen-free delicacies. If you're a professional in the food sector, make sure you don't miss out on this tasty event!
Barcelona Textile Expo: textile trade fair in Barcelona
The most well-known international textile exhibition in Europe will take place 20-22 June at Fira Barcelona. With over 60 international exhibitors, thousands of professionals from the sector will attend the exhibition that is sure to bring together all the latest innovations and trends for 2022. The main goal of the event every year is to create and strengthen business relationships between exhibitors, producers and the manufacturers of clothing and home textiles. Companies as big as Inditex, Desigual and El Corte Inglés will be there across the three-day event.
Categories: Uncategorized
« Barcelona Beach Festival! The Best DJ's
The Gothic Quarter, a journey back in time exploring the streets of Barcelona »