What To Do In Barcelona In Autumn?
The beautiful autumn colours and wonderful smells are back again! As autumn rolls in, the colours of the city and its surroundings slowly change, ushering in the most photographed season of the year. The temperatures may drop, but the pleasant Mediterranean weather means getting out and about is still very much on the table. Curious about what to see and do in Barcelona in autumn? Read on for some of our favourite plans. Find out all you need to know below!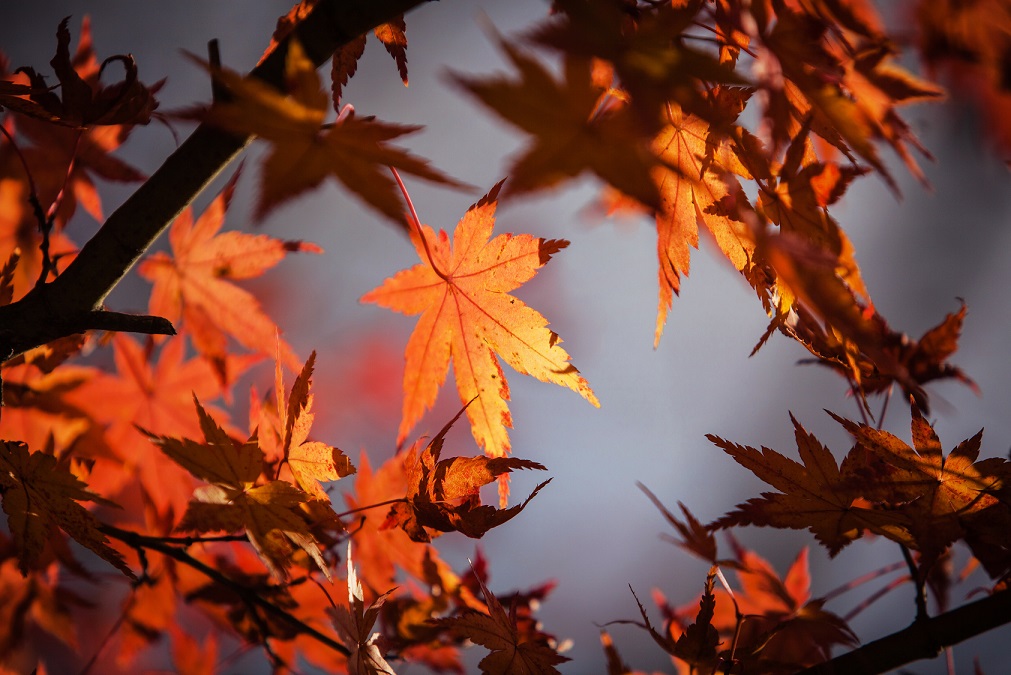 Barcelona In Autumn: Admire the autumn colours in Barcelona's parks!
Without a doubt, seeing the colours of the trees slowly change is one of the foundations of enjoying autumn wherever you are. And there's no better place than Barcelona's parks and gardens to make the most of the great outdoors this time of year. Don't miss out!
One of the most popular is Parc Natural de Collserola, one of Barcelona's biggest natural spaces with a wide range of landscapes to enjoy. Take a walk along some of the great hiking trails available here and have some fun spotting all the different types of mushrooms around this time of year. Of course, if you're not a fungi expert, it's probably best not to get too close.
Hungry for some authentic Catalan cuisine this autumn in Barcelona?
After you've admired all the glorious parks and gardens in all their splendour, if you're still wondering what to see and do in Barcelona in Autumn, there's another tasty option to make the most of the great outdoors. Enjoy the wonders of Barcelona's culinary scene!
Are you more of a sweet or a savoury person? Don't worry, we've got you covered with both options. Start out with a little sweet treat in one of Barcelona's many cafés and bakeries where you can try all the very best traditional Catalan desserts. Make sure to try a Mel i Mató, Panellets, Coca, Pa De Pessic, Braç de Gitano and, of course, perhaps the most famous of them all, a crema catalana. Pick whichever looks tastiest and dive straight in!
Categories: barcelona
« The Biggest MICE Tourism Exhibition arrives in Barcelona – IBTM World 2022
Shopping Centres in Barcelona: What You Need to Know »