What To Do In Barcelona?
Spring is coming to Barcelona and while it's true average temperatures in Barcelona in winter aren't likely to bring blizzard conditions, staying around 12°C, so quite bearable for most of us, not everyone likes to spend too much time outdoors this time of year. That's why we've put together some of our favourite plans for you and your loved ones this winter season. Enjoy!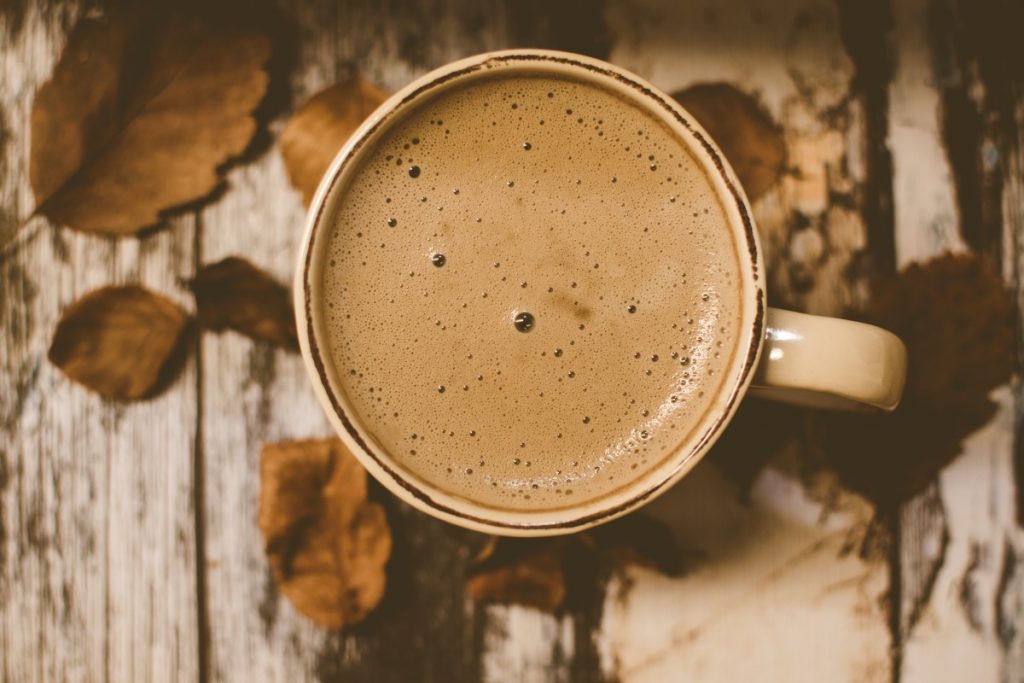 Shopping in Barcelona
Hitting the shops is never a bad idea any time of year. However, in winter, there's no better way to spend the day sheltering from the cold than enjoying a fantastic afternoon indulging in some good old‑fashioned retail therapy. Plus, the shopping malls and avenues are full of Christmas lights and decorations this time of year, making it extra special.
Shopping centres in Barcelona:
Centro Comercial La Maquinista: the biggest shopping mall in Barcelona, here, you'll find over 230 outlets of all different kinds, from food and clothing to technology and more… Located in the heart of the Sant Andreu district on Carrer de Potosí, the mall is open from 10:00 until 22:00 (closed Sundays).
Centro Comercial L'illa Diagonal: another of the biggest shopping centres in Barcelona, this particular shopper's haven is home to 170 stores offering a wide variety of different products. Found on Avenida Diagonal, you can shop until you drop here every day from 09:30 until 21:30.
Indulge in some chocolate con churros
One of the most traditional and special delicacies in Spanish culture and cuisine are churros and their faithful companion, a steaming cup of hot chocolate.
Go to the theatre in Barcelona
If you don't have any plans for the weekend yet, cast your eye over the theatre listings for Barcelona where you can spend a few hours in some magnificent architecture being wowed by the culture and atmosphere on stage. What's more, Barcelona is home to no less than 50 different theatres, so there really is
Categories: barcelona
« Festivals and Traditions in Barcelona
(English) The 2022 Gaudí Trail in Berguedà »