When is the best time of year to visit Barcelona?
Ever wondered about the best time of year to visit a city on your bucket list? Well, the best time of year to visit Barcelona depends entirely on your plans and the purpose of your trip, but thanks to our Mediterranean climate, the winters are mild and the summers are hot, so at least the weather isn't going to be a barrier to your next trip to the city…!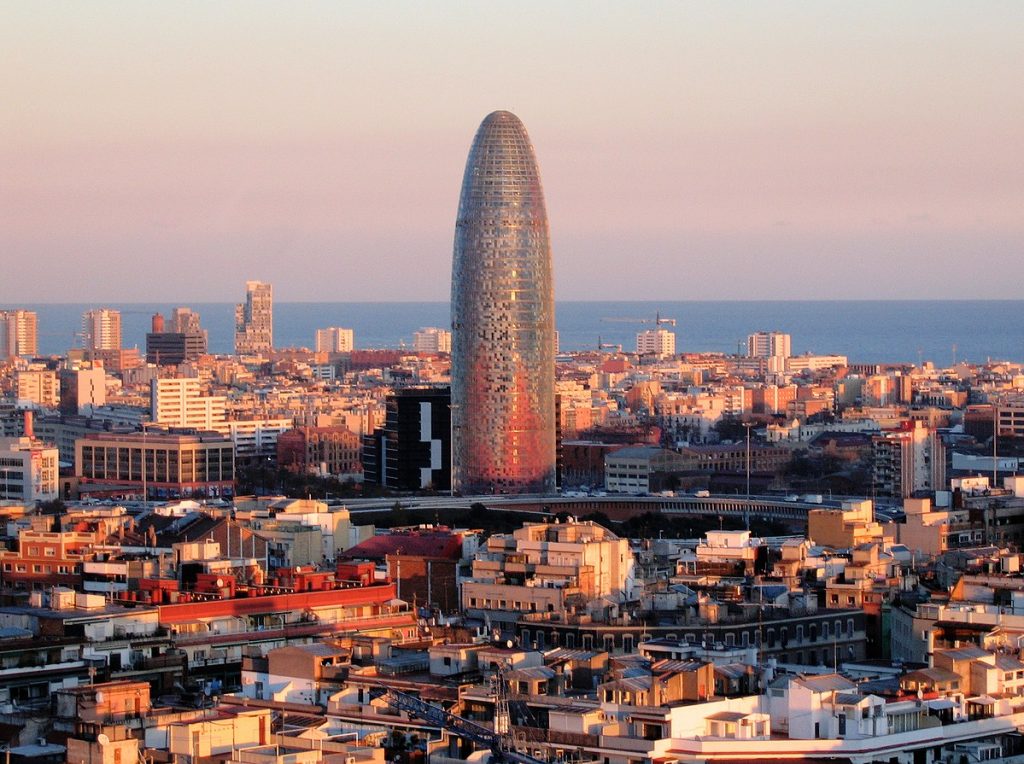 So that you can enjoy Barcelona to the fullest, whatever you want to see and do here, below we'll share our tips on the best time of year to visit Barcelona.
What's the weather like in Barcelona?
The Cataluña region enjoys very mild temperatures all year round. And though the summers can see the mercury soaring, the rest of the seasons are pleasant, always enjoying sunshine and clear blue skies.
May to September, the weather in Barcelona is hot, particularly in August, when temperatures can rise to up to 35ºC, but the nearby presence of the sea softens the climate somewhat, making any visit to the city always comfortable.
Things to do when you visit Barcelona
If you aren't sure what to see and do in Barcelona, it's worth noting the warmer months are perfect for a trip that combines some city-sightseeing with a beach holiday. That's why summer is usually considered the best time to visit Barcelona by many tourists. It's the perfect time of year to enjoy the coast in the morning, a fabulous paella on a pleasant terrace at lunchtime in one of the city's many cobbled plaza squares, before getting to know every inch of the city and its incredible history towards the evening, once the temperatures have cooled down a bit.
So, when is the best time of year to visit Barcelona?
Are you a beach lover? If you are, the best time of year to visit Barcelona would have to be May–September, when you can enjoy the wonderful weather and the bustling atmosphere of our cosmopolitan city. What's more, you'll be able to enjoy even more hours of daylight in the summer months, with an average of 10–11 hours of light per day, helping you squeeze even more out of your trip.
Looking for something more cultural? Autumn and spring are the best times of year for you, not only due to the lower numbers of tourists, but also because of the cooler average temperatures, which can make life a lot easier for exploring the city on foot.
Ready to see what Barcelona has to offer?
Book your stay now at HCC Hotels.
Categories: barcelona
« The Barcelona tapas trail… for all you foodies!
Travel ideas for the more mature traveller: the best things to see and do in Barcelona »