2022 Trade Fairs in Barcelona!
As the global business trade fair industry comes back to life, there's a definite buzz spreading throughout Europe's cities, and Barcelona isn't one to be left behind! Over recent days and weeks, a large amount of international trade fairs have been confirmed in Barcelona and, with them, bring some exciting new developments. Read on to find out more!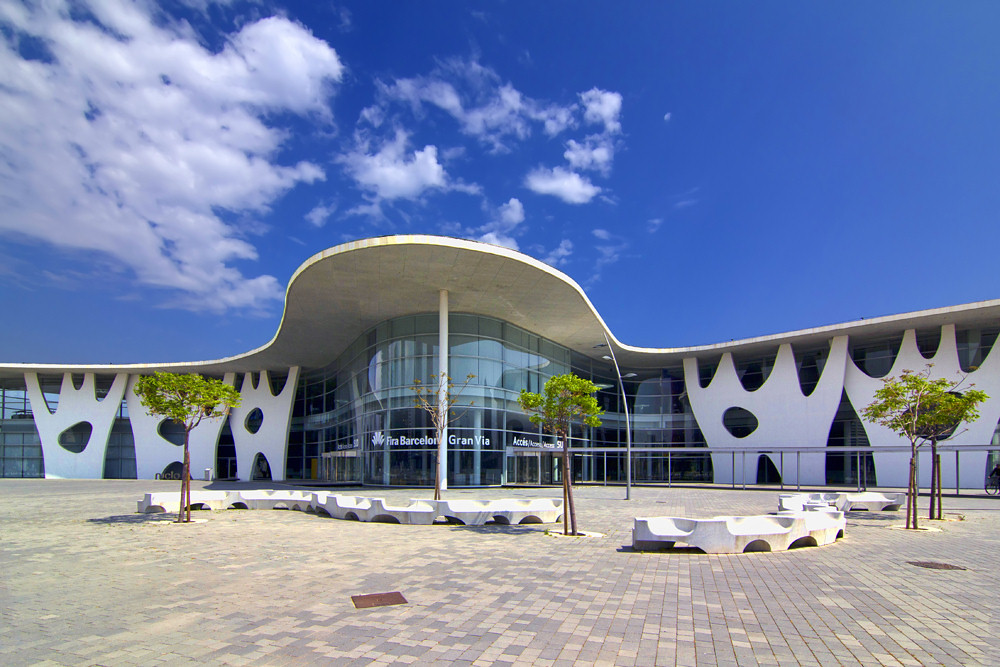 Mobile World Congress is back – MWC 2022!
After a two-year absence of the Mobile World Congress we know and love, this year, the hugely popular trade fair is returning to Barcelona.
From 28 February to 3 March, 5G, the metaverse and AI will be just some of the most talked-about topics at a conference that brings the biggest names in technology together, including Google, Microsoft, Vodafone, Huawei and Teléfonica.
Trade fairs in Barcelona: Alimentaria 2022
Alimentaria 2022 is being transformed as a whole new concept is introduced for this year's instalment, which has been designed to promote specific businesses in each key food sector that are seeing the biggest consumer trends.
With 100,000 square metres of exhibition space, over 4,500 companies and 150,000 visitors, Alimentaria 2022 will shine a spotlight on the entire food industry, from gastronomy and innovation through to all the latest trends and a wide variety of different activities between 4 and 7 April.
Seafood Expo Global comes to Barcelona
The biggest seafood trade fair in the world is set to take place 26-28 April and comes to Barcelona in the year the exhibition marks its 28th edition.
This fantastic event brings together over 29,000 professionals from the sector from around the world, including 158 different countries looking to share the benefits of cooperation between suppliers and customers to maximise the benefits of the industry, alongside all the latest developments in fresh, frozen, canned, value-added, processed and packaged seafood products.
Trade fairs in Barcelona: ISE 2022
The world's leading AV and systems integration exhibition returns to Barcelona on 10-13 May 2022. The audio-visual industry has this key date marked down in the calendar where new products will be launched and plenty of new business relationships formed.
Categories: barcelona
« Amposta Hosts the Artichoke Festival
Art Exhibitions in Barcelona! You'll Want to See Them All. »