Art Exhibitions in Barcelona! You'll Want to See Them All.
Considering art exhibitions in Barcelona? We've got you covered. If you're looking for an unbeatable cultural escape, you're in luck – here are all the best art exhibitions you can enjoy in Barcelona this year. The only problem is deciding which ones to see. Read on to find out more!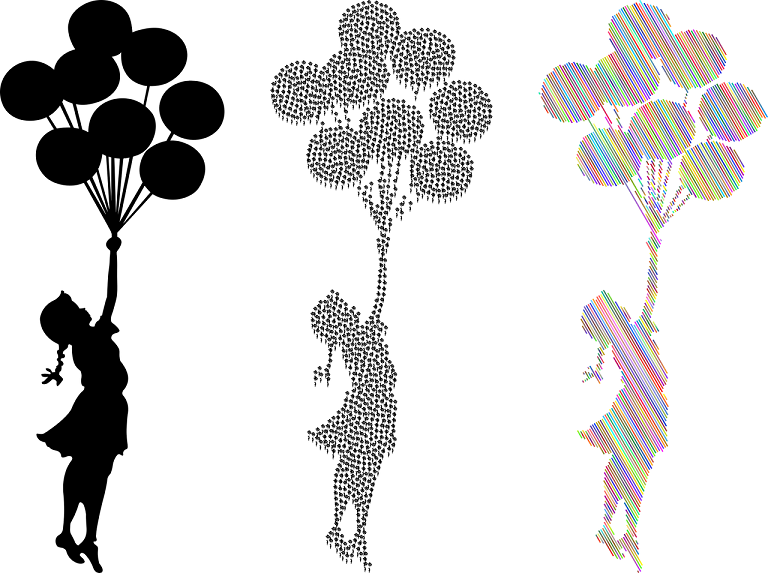 The World of Van Gogh, see it in Barcelona!
2,000 square metres of exhibition space in the Las Arenas Shopping Mall is dedicated to exploring, enjoying and experiencing the works of Van Gogh. An artistic vision you can enjoy at this immersive experience in Barcelona.
Baby animals! Exhibitions in Barcelona for the whole family
The Barcelona Museum of Natural Sciences is thrilled to introduce visitors to the fabulous world of baby animals, where you can experiment, feel, play and get excited as you transport yourself to the land of baby creatures.
Frida Kahlo, the life of a legend in Barcelona
At the Centre d'Arts Digitals l'Ideal, take a journey through the life story of Frida Kahlo, where you can explore all the ins and outs of one of the most influential legends in the art world. Explore how the life of this revered artist left an indelible mark on the world thanks to her photography, films, and her personal possessions, all framed by some newly-created music.
Exhibitions in Barcelona: the mask never lies
An exhibition that's sure to leave an impression, and one that explores the political landscape of the last century-and-a-half through one common denominator – masks. From the Ku Klux Klan to Pussy Riot, discover the history behind these often political devices at the Centre de Cultura Contemporània de Barcelona.
Banksy. The Art of Protest
Who hasn't heard of Banksy? At Disseny Hub Barcelona, you can see a sample of work by one of the most talked-about contemporary artists of all time. After being seen by over a million people already, the exhibition is heading to Barcelona to showcase a hundred works exclusively provided by international private collections for the event, and even some that have never been seen before… Don't miss out!
Categories: barcelona
« 2022 Trade Fairs in Barcelona!
The Best Ways to Enjoy Barcelona »