3 Ideas For a Romantic Date in Barcelona
Planning a romantic getaway? Looking for fun things to see and do in Barcelona with your other half? They say it's the company that really matters, but knowing the best places to go is never a bad thing. So if you're in Barcelona and thinking about things to see and do with your partner, here are 3 of our favourite ideas for a romantic date in the city.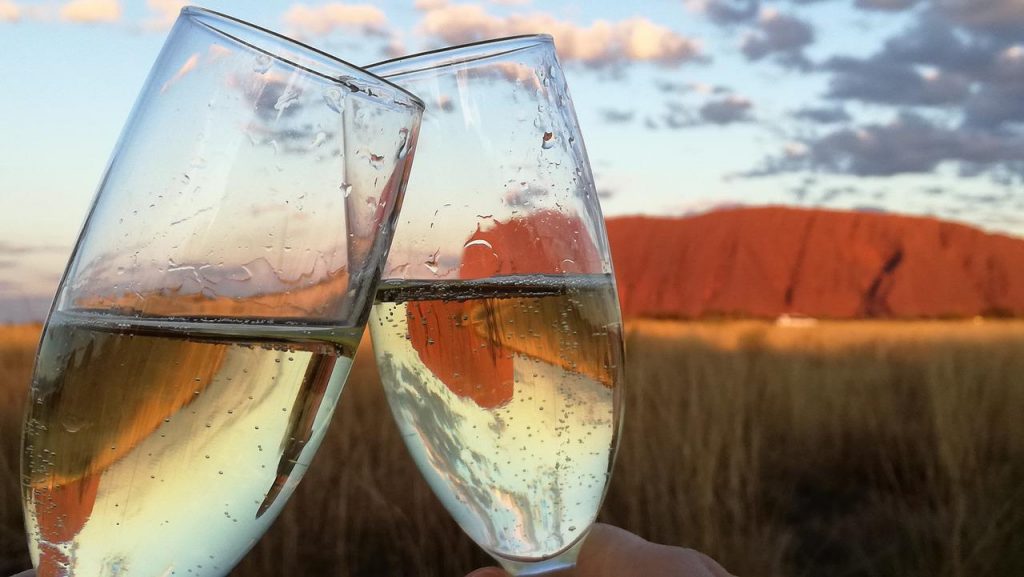 Explore some medieval public baths: Caelum
A café might not seem like something massively out of the ordinary, but have you ever been to a café housed above the remains of the neighbourhood's ancient public baths, where you can have a drink among the original hot springs?
Caelum is certainly a unique and special place that charms visitors from start to finish. At 8 Carrer de la Palla, you can enjoy a light snack along with one of their many varieties of teas and coffees, not forgetting the house special – cakes made by actual monks and nuns! Caelum brings the sweet delicacies produced by local convents and monasteries direct to Barcelona, including marzipan treats from Clarisas de Llerena, almond cakes from Morón, egg yolk candies from Santa Teresa, cakes from Santiago… this really is a unique place with some unique treats!
Micro-theatre in Barcelona – culture in a different format!
While a trip to the theatre might not be the best idea for a romantic date – given you won't be able to talk to your date for most of the evening – micro-theatre offers something a bit different, and we're not talking about 2-hour performances…
Llantiol, found at 7 Carrer de la Riereta, offers micro-theatre plays that are just around 15 minutes long. The perfect amount of time to experience some culture, discuss what you've enjoyed, and break the ice. Throw yourself into something different!
Iluzione, ever heard of a concept store?
Enjoying some great food and drink on a date is nothing out of the ordinary, but if you're looking for fun things to see and do in Barcelona with a slight edge, why not try this concept store – ever heard of one?
Iluzione, at 18 Ferrán Agulló, is a restaurant that's part of an interior design store. The owners mix their two passions – design and good dining. The store fuses Italian and Asian trends that you can discuss and explore while enjoying a fantastic meal in the heart of the city.
Categories: barcelona
« Formula 1 and Moto GP in Barcelona! Start Your Engines
Barcelona Beach Festival! The Best DJ's »