Formula 1 and Moto GP in Barcelona! Start Your Engines
The roar of the engines can almost be heard in Barcelona as we count down to Formula 1 and the Moto GP Grand Prix!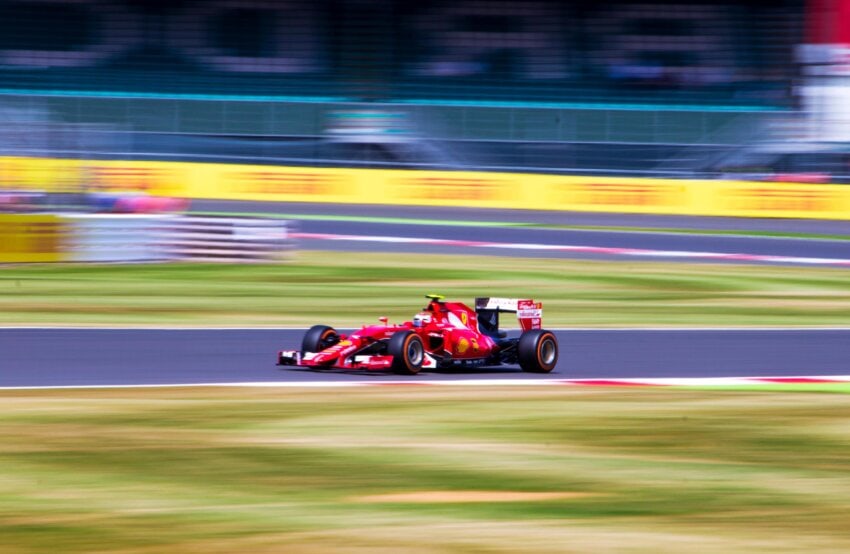 If you love everything about the racing world, make sure to jot down these two important events in your calendar, as you won't want to miss out. After the last grand prix tournaments took place behind closed doors without an audience, their return to the city will finally be your chance to feel the roar of the engines from the stands.
Formula 1 Grand Prix in Barcelona – find out all the details!
The sixth edition of the Formula 1 championship will take place between 20-22 May at the Barcelona-Catalunya Circuit. A spectacular weekend that will see two Spaniards on the starting grid.
Fernando Alonso and Carlos Sainz will be the local stars of the show for Grand Prix fans. Fernando Alonso will be competing for a surging Alpine team and is hoping to shock by taking home a leading position in the championship. On the other hand, his rival and friend Carlos Sainz for Ferrari has been one of the ones to watch this season, taking top positions in all the races so far.
Will either of these local boys win the Barcelona Formula 1 race? They have to, if only to give the home fans a podium they really want to see…
Catalunya Moto GP Grand Prix in Barcelona
One of the biggest events of the year for motorcycling fans is just around the corner. From 3-5 June, the Monster Energy Catalunya Moto GP Grand Prix will arrive in Barcelona.
The world's best riders will face off at this fantastic race course. World champions and upcoming contenders will give it their all, putting on a fantastic show as part of one of the best races in the championship.
Marc Márquez, Maverick Viñales, the Espargaró brothers, Alex Rins, Alex Márquez and Fabio Quartararo, all the current champions will take on the Barcelona Grand Prix and are clear contenders to take home the trophy. Marc Márquez, continuing his recovery from the injuries he's gone through, will take on his favourite track to hopefully regain that winning feeling.
Don't miss these two global events in the racing world! If you're looking for places to stay in Barcelona and only want to worry about the build up to the race, discover our hotels and let us take care of the rest.
Categories: barcelona
« The SIL International Logistics Exhibition 2022 comes to Barcelona between 15 and 17 September
3 Ideas For a Romantic Date in Barcelona »