3 of the Best Experiences in Barcelona. Enjoy!
Looking for some best experiences in Barcelona? The sea, the beach, the culture, landmarks and the grand avenues… the list of attractions in Barcelona is certainly a long one, but the list of experiences to enjoy here in the city to help you get the most out of your trip might just be even longer. Take a look at what you can experience the next time you're in Barcelona below. Don't miss out!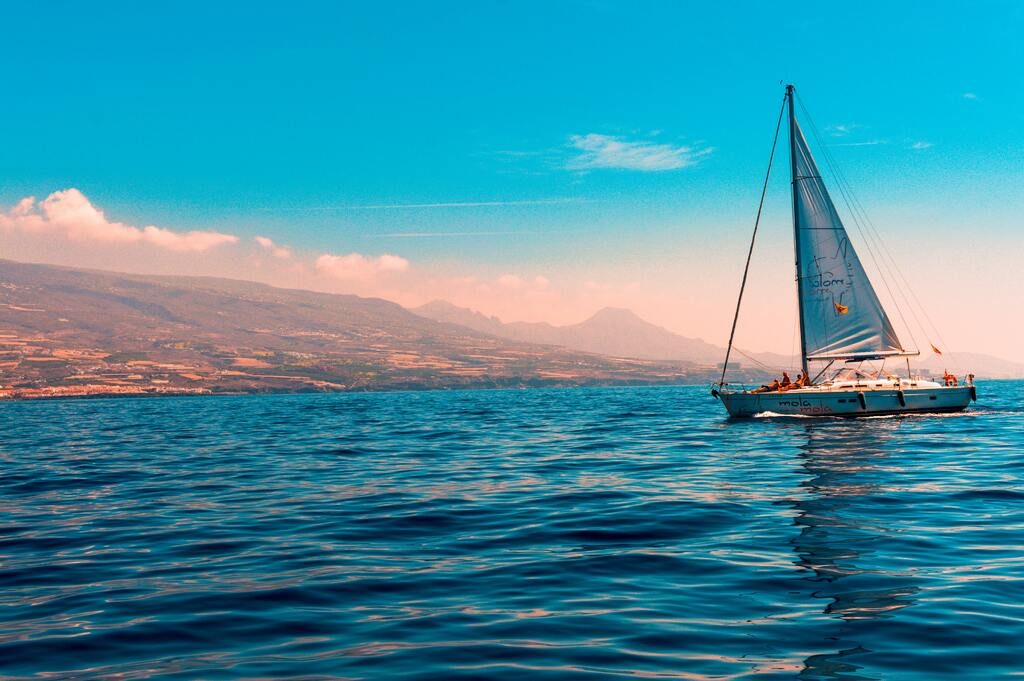 Best experiences in Barcelona: discover the works of Gaudí!
One of the most famous and respected architects in world history lends his name and, most importantly, many of his greatest legacies to the city of Barcelona. Expressions and projections of Antoni Gaudí's ideas of modernism can be seen clearly throughout the city in plenty of buildings and spaces where you can get an up‑close tour of his very best works.
Park Güell, Palau Güell, Casa Batlló, Casa Milà (also known as La Pedrera de Gaudí) and, the most highly visited of all his creations, the Sagrada Familia. To really get to know and enjoy his creations to the fullest, we recommend you buy tickets in advance and set aside at least a day or two to see them all properly. Get ready to be impressed!
Experience Barcelona as a couple: boat trips
Ever thought of a boat trip to admire the stunning views of the Spanish coast? It's one of the best experiences in Barcelona, and one of the most highly sought after, especially in the summer months. Pick out your favourite vessel, whether it's a speedboat, a sailboat, a luxury yacht, jet ski or catamaran, whatever you decide, it's a great way to get to know the city as a couple.
There are plenty of boat trips on offer in the region, from enjoying the Barcelona skyline by sunset, to sailings from the beautiful town of Sitges, to name just a few. Enjoy your trip!
Lose yourself in the Gothic Quarter!
Barcelona's Gothic Quarter is perhaps the greatest legacy the city has from medieval times. We recommend taking a relaxing stroll through some of the neighbourhood's many winding streets and alleyways, starting with one of the most photographed parts of the entire city, Carrer del Bisbe.
Categories: barcelona
« 2 Surprising Little-Known Places to Visit in Barcelona
Traditional Shops in Barcelona – Discover Them All »