3 Top Tourist Destinations in Barcelona – Discover Them All!
Thinking of heading to Barcelona any time soon? Still not quite sure what to see and do? Barcelona is a city with absolutely no shortage of great tourist attractions, so all you need to do is open a map, pick your favourites and start exploring. Below, we're going to introduce you to three of our favourite tourist destinations in Barcelona. Enjoy your trip!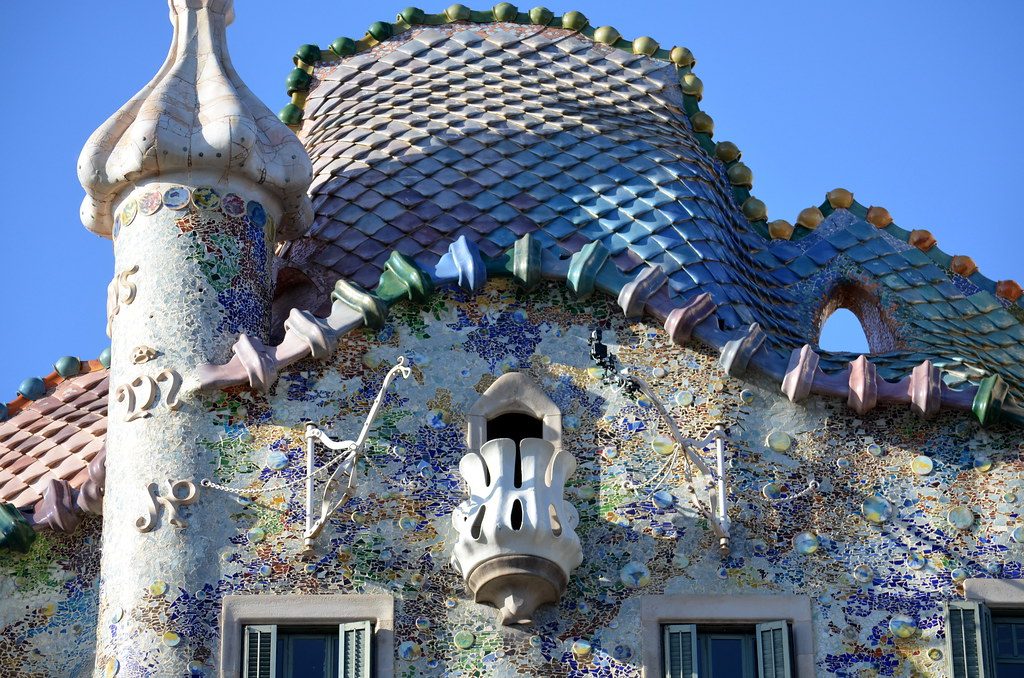 1.- Casa Batlló, Gaudí modernism in its purest form
Soak up some modernist Catalan architecture through the works of Antoni Gaudí, one of the best things to see in all of Barcelona. Casa Batlló is a spectacular creation that depicts a calm sea in the bustling city and is one of the world famous architect's most prized works.
Don't miss a thing as you step into his modernist world and all the surprises and architectural triumphs at 43 Passeig de Gràcia.
2.- La Pedrera, an idyllic architectural paradise
Leaving Passeig de Gràcia, why not continue your modernist tour of Barcelona with another of Antoni Gaudí's masterpieces. La Pedrera, also known as Casa Milà, is a true paradise for architecture aficionados.
The Milà family commissioned the building back in 1905 and ever since the very first stone was laid, it has made a big impression on the city. In 1984, it was recognised as a UNESCO World Heritage Site, confirmation of the architectural beauty of this stunning building.
3.- The Gothic Quarter, discover all its secrets!
Barcelona's Gothic Quarter is a favourite destination for visitors. Its narrow streets are steeped in history, so it's the perfect place to get lost in all the history of the area as you discover all the neighbourhood's secrets. Eager to find out more?
The oldest buildings, shops and fountain in Barcelona can all be found right here, along with the columns of an ancient Roman temple, visible scars from Spain's brutal civil war in one of its plazas, as well as an enigmatic skull that watches over the neighbourhood that's known for a legend or two… Don't miss out!
Categories: barcelona
« Shopping Centres in Barcelona: What You Need to Know
The Winter Holidays Are Here! Enjoy the December Bank Holidays in Barcelona »