Shopping Centres in Barcelona: What You Need to Know
Thinking of hitting the shops in Barcelona? Want to sample the city's shopping scene but don't want to wander round aimlessly in the hope of finding what you're looking for? Eager to enjoy a day out with the family with all the leisure options and services you need right at your fingertips? Or perhaps you just want to head out for dinner or to spend the afternoon at the cinema? Fortunately for you, Barcelona has your back. Today, we're introducing you to all the very best shopping centres in Barcelona where you can enjoy everything the city's commercial side has to offer.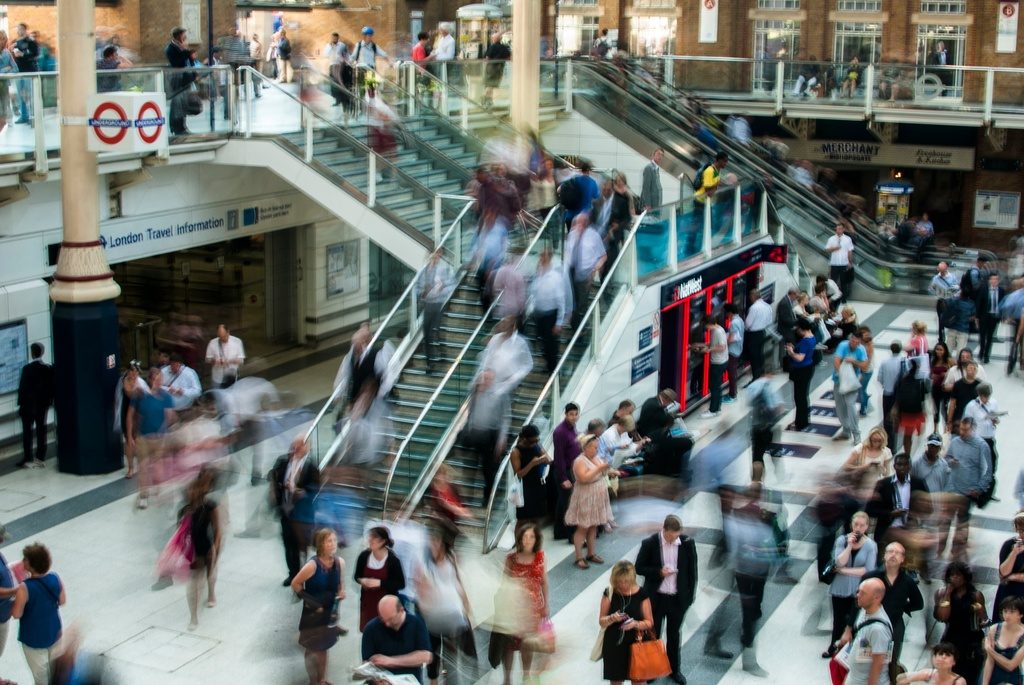 Maremagnum, a shopping centre in Barcelona on the sea
Yes, that's right, a shopping centre located not by the sea, but on the sea. Found at 5 Moll d'Espanya, this shopping mall is built on a quay on a site that was constructed as part of the 1992 Olympic Games. Making the most of this extra special setting, the centre is directly connected to the city's aquarium and is one of the top destinations for a day of retail therapy in Barcelona.
Maremagnum has been constantly evolving since it was originally opened as a new destination in the nightlife sector. Nowadays, it's home to everything from special cinemas to family entertainment options, shopping of all kinds, as well as an extensive range of dining offers. It's open every day of the week and guarantees to have something for everyone!
Westfield La Maquinista, shopping in Barcelona!
One of the best recommendations for shopping in the Catalan capital, Westfield La Maquinista is the biggest shopping mall in the whole of Barcelona, with over 250,000 square metres of retail space, home to just about every type of store you could imagine.
It's an open-air shopping centre, although you'll be under cover as you move from store to store. The centre gives you all the benefits and comforts of a purpose-built shopping mall – like not getting wet on a rainy day, for instance – while giving you the feeling of being out in the fresh air.
You can find La Maquinista at 2 Carrer de Potosí. The centre offers a large car park and just about every leisure, dining and shopping option you could wish for. Don't miss out!
Categories: barcelona
« What To Do In Barcelona In Autumn?
3 Top Tourist Destinations in Barcelona – Discover Them All! »