Best Concerts in Barcelona in 2022
Like live music? Enjoy the atmosphere of a good gig? You're in luck! All the best venues in town are ready to host some of the best concerts in Barcelona in 2022.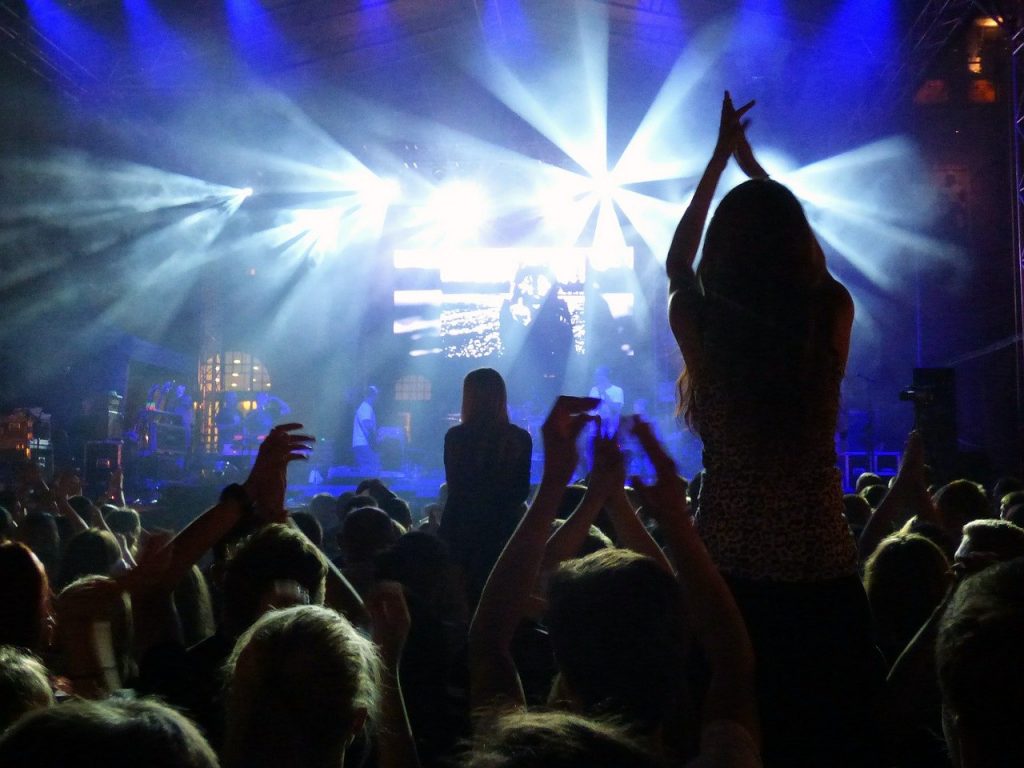 A whole host of national and international artists are preparing for their latest tours and Barcelona is a favourite stopping destination on all of them, helping our great city buzz with the best sounds. Eager to find out the calendar of upcoming concerts in Barcelona? Read on to discover the most highly-anticipated shows and when they'll take place.
Best Concerts in Barcelona in 2022:
Franz Ferdinand and Maluma, concerts in Barcelona in March 2022
Two music greats are all set to visit Barcelona in March. Two tours will be arriving in the city with gusto as they unveil their latest hits.
On 15 March, Franz Ferdinand will perform their Hits to the Head Tour at Sant Jordi Club and Maluma will present their World Tour at Palau Sant Jordi on 31 March.
To complete the raft of concerts in March, Manuel Carrasco and Nil Moliner will take to the stage, performing at Palau Sant Jordi on 12 and 26 March respectively.
¡Fangoria in concert! April 2022
On 23 April, the Mil·lenni Festival will play host to four major gigs for lovers of all things 80s and 90s at Sant Jordi Club. From 19:30, attendees will be able to enjoy La Prohibida, Hidrogenesse, Nancys Rubias and, as the main event of the day, FANGORIA will take to the stage at 22:15.
Shawn Mendes, Lola Indigo and Vetusta Morla in May 2022
A big month is in store for May! Some great concerts will arrive in Barcelona for springtime. They say you can tell when spring is in the air, but this year, it will be great music filling the air to really enchant visitors.
On 14 May, Shawn Mendes arrives to premiere his global tour, 'Wonder: The World Tour' 2022; the following day, on 15 May, Lola Indigo and her La Niña XXL tour arrive at Palau Sant Jordi, and on 21 May, it's the new Vetusta Morla tour, Gira Cable a Tierra, which looks set to include some spectacular staging.
Categories: barcelona
« Barcelona Bridal Fashion Week: Everything for Weddings in Barcelona
Bon Appetit! Alimentaria Barcelona 2022 »