Discover Barcelona's refreshing side… summer plans in Barcelona!
Are you planning a getaway to Barcelona this summer? Still not sure what to see and do to make the most of the great weather? You're in luck! Today, we're giving you a multitude of options for having a different adventure every day of your trip. Just make sure you have a big breakfast at the hotel, because with all these hidden gems and treasures you'll be exploring, you'll certainly need the energy. Notepads and pens at the ready then, as we share all the best summer plans in Barcelona!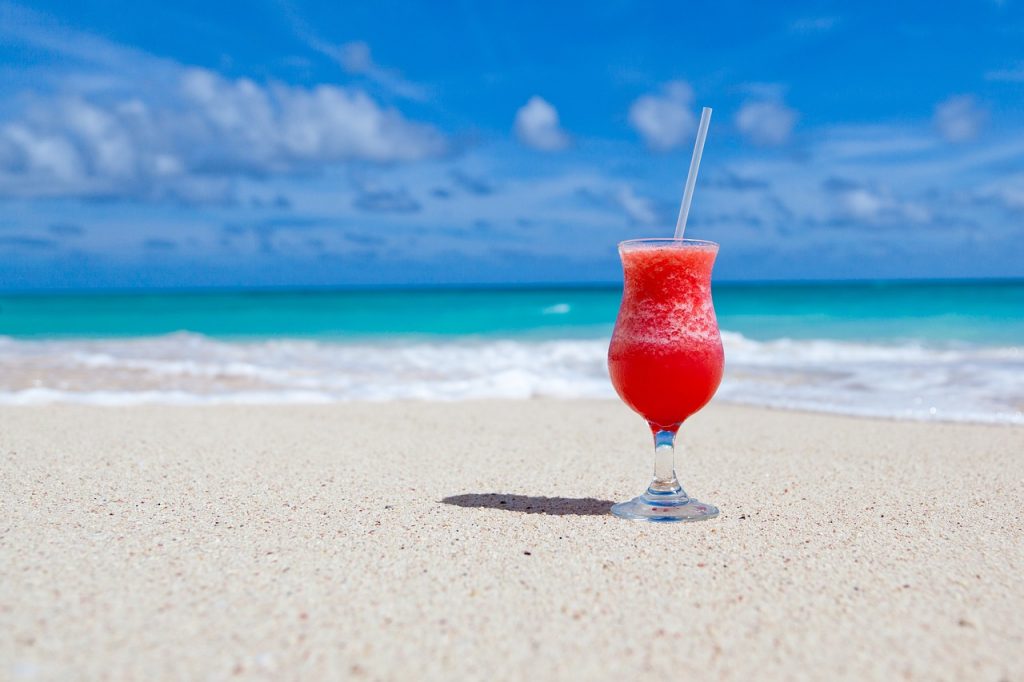 1. Chiringuitos and chill out bars on Barcelona's best beaches
Without a doubt, everyone's favourite way to while away the long summer days is to enjoy some refreshing natural juices, cocktails, appetisers and nibbles on the beach… what more could you ask for in life? Discover the best chill out bars in Barcelona where you can relax and unwind in paradise.
Feel the sand between your toes, hear the waves gently lap against the shore, feel the breeze and see all the magical colours of the sunset. The perfect day in the perfect setting at one of Barcelona's best chill out bars. And there's no shortage of places to choose from. So make the most of this summer, by chilling out!
2. Summer days at the beach, unmissable summer plans in Barcelona!
What would summer be without a good old-fashioned day at the beach, the highlight of any summer getaway. So don't miss out! Luckily, you're in one of the best places on Earth to find the perfect beach. Do you prefer a cove or a never-ending stretch of golden sand? Pick one of the best beaches in Barcelona and enjoy a spectacular day on the sand.
Whether as a family, with your partner or with friends, enjoy spending some quality time relaxing and letting all the stresses and strains of everyday life melt away. If you're on holiday with children, there are plenty of perfect beaches for little ones in Barcelona, where they can play and have fun without you having to worry. Which beach will be your favourite?
3. Enjoy some outdoor sports on a summer day
Another way to make the most of the great summer weather in Barcelona is to try your hand at some outdoor sports. A wonderful way to connect with the city and nature, because we don't all have the luxury of living in such a great city for outdoor pursuits. From running to water sports, adrenaline-fuelled activities to strolls in the park, there's never a shortage of ways to make the most of the great outdoors here.
4. Music and Gastronomy
The Most Sought-After Summer Plans in Barcelona What would summer be without music and gastronomy? These are among the most sought-after plans in Barcelona. Let's start with music, from impromptu street concerts to live music on the city's terraces, choosing one of this year's scheduled concerts or attending one of the summer festivals. You have many options, choose the one you like the most, and go listen to your favorite music.
If you prefer gastronomy-related plans, you'll also have a multitude of possibilities. From trying out one of the best restaurants to dining at one of the beachfront restaurants or simply indulging in a delicious ice cream in the city. Enjoy the summer!
Categories: Uncategorized
« What to do in Barcelona during the August long weekend?
Tapas in Barcelona, an exhilarating culinary journey »