How to prepare for your first trip to Barcelona. Let's find out!
Barcelona is one of the best known travel destinations on the planet. In fact, all the main rankings of the most-visited places on Earth put the Catalan capital in the top 20 in terms of traveller numbers. And it's not just for friendly locals, as Barcelona is full of architecture, endless sunshine and a great culinary , cultural and historical scene.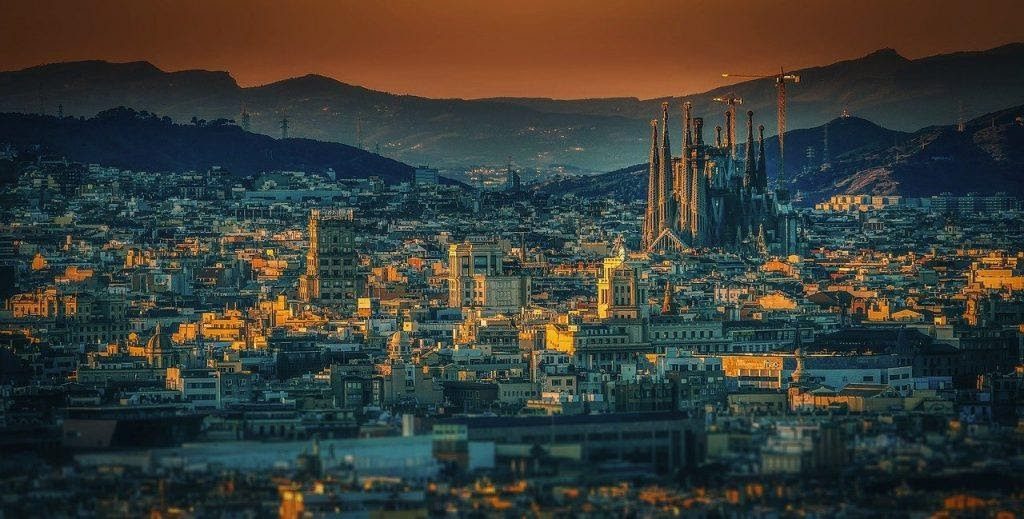 But planning the perfect trip to Barcelona is no easy task, especially if it's the first time you're visiting, so read today's post for all the best tips for an unforgettable visit. Make sure to take notes!
How to get around Barcelona?
Public transport is by far the best way to get around Barcelona and there are plenty of connections linking all the main tourist points with everywhere you need to go.
The metro is one of the most cherished options for those enjoying a trip to Barcelona. It's certainly the fastest and cheapest way to navigate the city. In total, the metro network includes 180 stations and 12 lines covering 146 kilometres reaching all key parts of the Catalan capital.
Unmissable things to see in Barcelona
Barcelona is a popular tourist destination that is uniquely full of culture, tradition and history. That's why it can be so hard to plan a trip that takes in all that the popular and busy destination has to offer. We often tell you what to see and do in Barcelona so you don't miss any of the best ideas, but chiefly, the jewel in the city's crown and something nobody visiting Barcelona should miss, is the Sagrada Familia Basilica. The work of modernist architect Antonio Gaudí, although not completely finished yet, is a fantastic way of getting to know the city.
Hotels in Barcelona
The most important aspect of finding accommodation is about making your trip as easy as can be, putting yourself in the heart of the city and close to all the action. Similarly, you'll need to make sure where you're staying is comfortable so you can rest and recharge at the end of a busy day sight-seeing.
As such, HCC Hotels offer everything you need on your trip to Barcelona. Just off Paseo de Gracia in the heart of the city centre you'll find HCC St. Moritz, perfect for those looking for all things classic yet comfortable. Located on Rambla de Catalunya, one of the Catalan capital's main thoroughfares, you'll find HCC Regente, while in the oldest and most charming neighbourhood in the city, the Gothic Quarter, you can also stay at the HCC Montblanc.
Now you know all the top tips for organising your trip, you'll be able to truly make the most of one of the most beautiful cities in the world, Barcelona. So, what are you most looking forward to?
Categories: barcelona
« Do you have an electric car? Parking for electric vehicles now available in our hotels
What to see in Barcelona in a day: we've prepared the perfect itinerary »