Historic buildings in Barcelona – which ones to see?
The architecture in Barcelona is just one of many reasons why tourists flock to the city, alongside the fact the Catalan capital has such impressive and symbolic buildings known the world over, showing the passage of time, as well as the history of the city through the ages.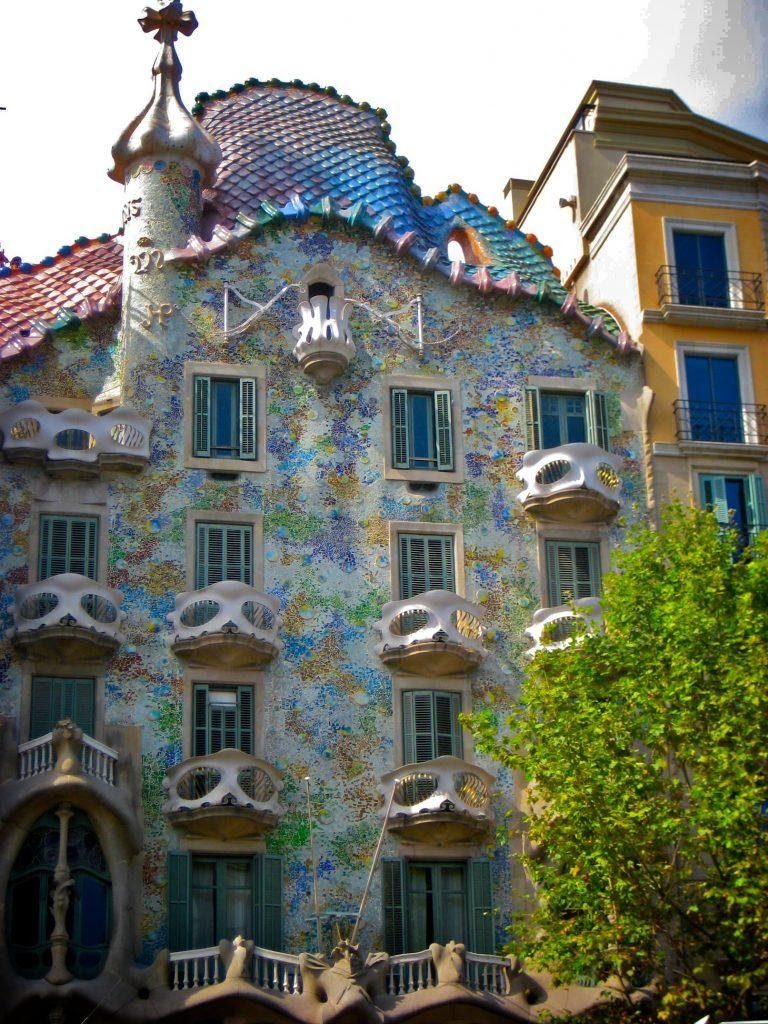 As such, discovering some of the many historic buildings in Barcelona is something you can't afford to miss during your next stay in the city. In this post, we'll tell you all you need to know and the treasures you might just uncover on your next trip.
La Pedrera: living history in Barcelona 
Undoubtedly one of the most popular buildings in the whole of Barcelona, Casa Milà is commonly known by locals as La Pedrera. Located on the famous Paseo de Gràcia avenue, it's one of Antonio Gaudí's greatest works and widely seen as the purest form of Catalan modernism, and specifically his naturalistic phase.
La Pedrera was commissioned by businessman Pere Milà i Camps and his wife Roser Segimon and was built between 1906 and 1912. It would go on to be declared a UNESCO World Heritage Site in 1984. The architecture is so unique, it's always a must-see on any visit to Barcelona. In fact, what draws most visitors to La Pedrera is the roof terrace, which is incredibly unusual and somewhere you'll be able to explore all the rich and diverse sculptures full of symbolism. Furthermore, the views from the rooftop looking out over the entire city are impressive enough to win anyone over.
One of the most surprising things about La Pedrera is that since opening its doors to the public in 1987, it has welcomed over 20 million visitors to date, making it the eighth most-visited tourist attraction in the whole of Spain in 2016.
Currently, La Pedrera can be visited Monday to Sunday either for self-guided tours or with a guide, and you should allow around an hour to an hour and a half for your visit. Similarly, there are plenty of other ways to make your visit to La Pedrera a truly unforgettable event, such as the 'La Pedrera Night Experience', a night tour that includes rooftop entertainment, as well as a glass of cava. See all the latest information on tickets and opening times at the La Pedrera official website.
Categories: barcelona
« 2 hiking routes in Barcelona by the sea
Children's attractions in Barcelona. What to do with little ones? »