How do they do Christmas in Cataluña?
Some visitors come to the region thinking Christmas in Cataluña is just like anywhere else… but in this part of Spain, they definitely do things their own way. Cataluña is steeped in deeply-rooted traditions and culture so, as you might expect, the Christmas season is certainly unique here.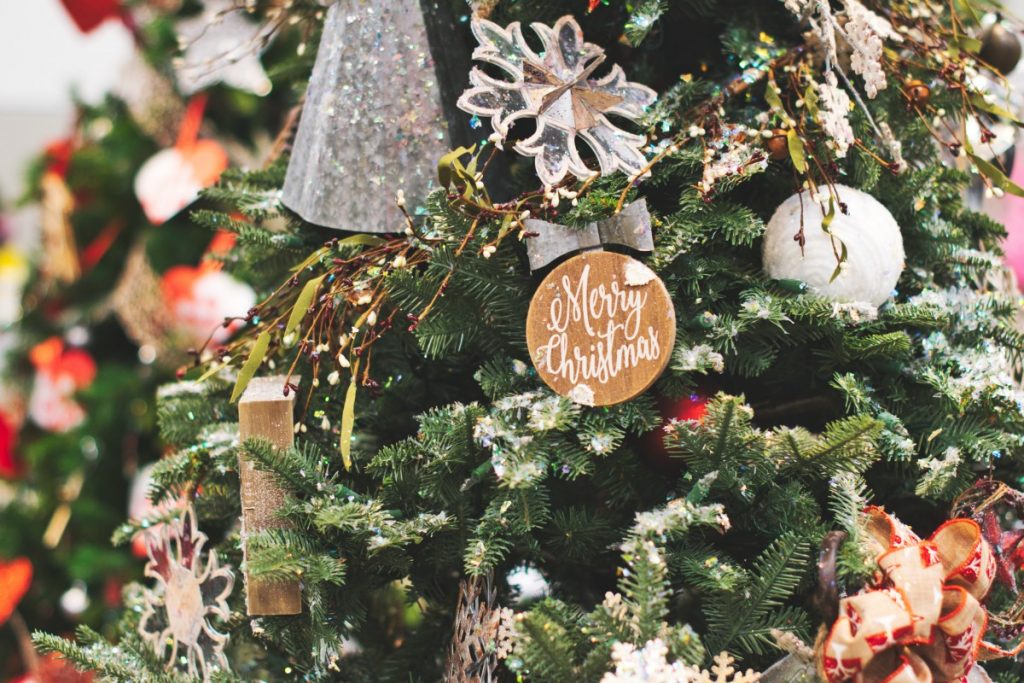 If you're thinking of spending Christmas in Barcelona, here's everything you need to know about traditions and customs in Cataluña at this very special time of year.
Christmas in Barcelona: The Christmas markets
The Christmas markets are a key fixture in the festive calendar in Barcelona, a must-see experience for visitors and locals alike. And no visit to the Catalan capital at this time of year would be complete without a visit to the famous markets.
In fact, Christmas in Barcelona doesn't officially begin until 13 December – the festival of St. Llúcia in Cataluña – when the big Christmas market full of fir trees and festive decorations opens at Plaza de la Catedral. Here, you'll find Christmas trees of all sizes and styles to decorate your home, seasonal flowers, mistletoe, figurines for your manger scene, festive crafts and plenty more at this market which has been a prominent feature in the city since all the way back in 1786. The festive scent of fir trees mixed with eucalyptus branches from the market perfume the city all the way up until Christmas eve.
Another of the city's most famous markets is known as the Three Kings Market, which you'll find on Gran Vía, which specialises in toys. Open since 1877, the market currently offers more than 200 stalls where you'll also find a wide range of crafts and gifts. A great opportunity to snap up some last-minute Christmas presents, the market is open late into the evenings and is also a great opportunity to see the procession of the Three Kings themselves as part of the traditional parade.
Categories: barcelona
« Christmas and pre-Christmas menus in Barcelona!
HCC Regente, discover the heart of Barcelona »