How to network in Barcelona
Networking in Barcelona is one of the best strategies for those looking to boost their contacts in the Catalan capital. Building relationships, securing funding to launch new projects, getting advice, locking in new collaborations or simply meeting with other, like-minded professionals, are just some of the many benefits of networking in this great city all year round.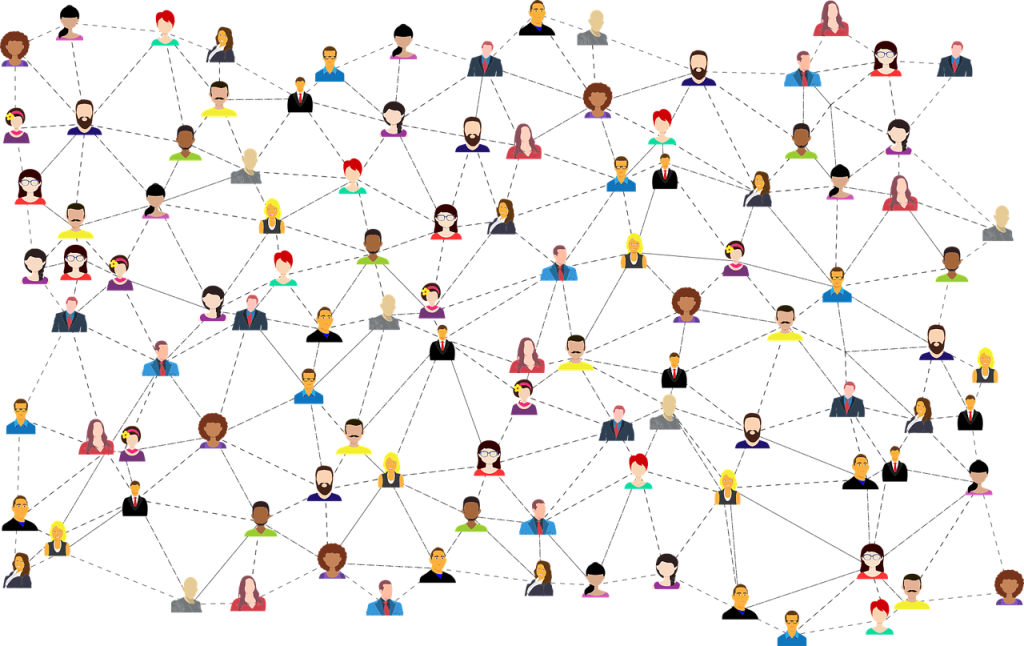 In this spirit, below are some of the best techniques for making new contacts in the city of Barcelona – ready to get started?
Networking in Barcelona: conferences and events
These kinds of events are regularly held in the city, encouraging new and powerful networks of contacts between businesses in Barcelona. The range of conferences and professional events is infinite, representing a fantastic way of entering various industries and getting to know potential new contacts much more easily.
In fact,  startups are by far the most active in this respect, holding a wide range of weekly events that, despite the current restrictions caused by the pandemic, continue to take place. For example, Barcelona Tech City, 22@Network Barcelona, StartUp Grind Barcelona, as well as Barcino are just some of the companies organising events and conferences between business professionals in the region.
Networking for professionals: co-working and associations
Working from a co-working space guarantees you'll easily and actively stay in touch with Barcelona companies. After all, we're talking about one of the most innovative cities on Earth when it comes to business, given demand for this kind of office space hasn't stopped growing for many years now. In fact, today, the amount of co-working space leased now exceeds traditional corporate office space in the Catalan capital.
As such, this is a great opportunity to network in Barcelona while reducing your office costs, which also means you can afford to base yourself in key, strategic locations throughout the city. Working closely with other professionals also helps those in the world of business learn a diverse range of skills from one another.
Networking in Barcelona and training
If this city is known for anything, it's the immense range of training opportunities available, from master and bachelor degrees to courses and evening classes, among plenty of others. Most educational establishments offering these types of academic qualifications also have networking spaces in Barcelona for their students and staff, alongside the opportunity to attend talks, masterclasses and other ways of getting to know a range of experts. This is certainly a fantastic opportunity to attract talent and meet industry leaders looking for their next professional opportunity.
Categories: barcelona
« 4 interesting facts about the history of Barcelona!
Things to do in Barcelona (with a dose of adrenaline…). Do you dare? »