Startups in Barcelona: discover the city's entrepreneurial spirit!
Cataluña's technology sector is booming and part of that success is down to the high number of startups in Barcelona, emerging companies that have a strong working relationship with technology. In fact, some of the world's most revolutionary tech companies began life in the Catalan capital, such as the well-known Glovo food delivery app, which lets you buy, collect and have food delivered directly to your home. Currently, this particular app has more than 7 million users worldwide, with a presence in 26 different countries and saw turnover of 52 million euros in 2019 alone.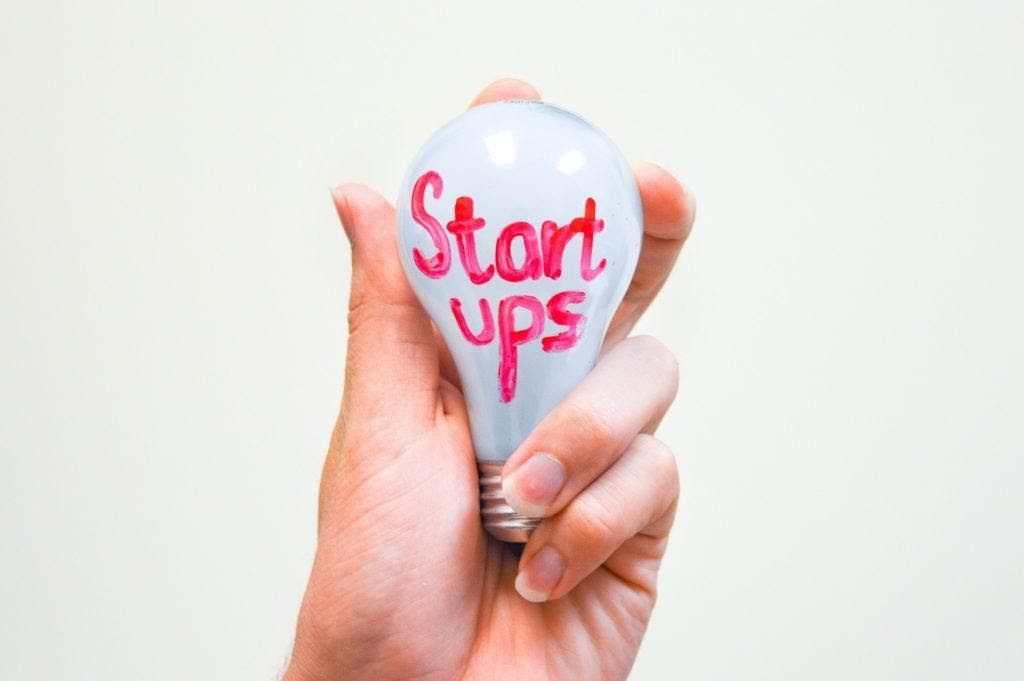 With this in mind, below you'll find a snapshot of Barcelona's entrepreneurial scene and the startups that might just take off in the coming years.
Some of the most promising Barcelona startups: Unnax
Unnax began life in 2016, providing open banking solutions and technology support to banks. In June 2020, it obtained a licence to provide payment services authorised by the Bank of Spain. As such, it became the first fintech company in the world to have the authorisations needed to carry out financial activities, including product development.
That makes it one of the most promising startups in Barcelona today, having obtained permission to operate economic transactions, bringing together both technology and banking processes. What's more, they'll soon begin branching out across the Iberian peninsula.
One of the most innovative Barcelona startups: Psious
Psious is an innovative company focussed on the healthcare sector. In short, they work on mental health therapy with the help of virtual reality. Their platform, which incorporates this technology, is designed for therapists and health professionals looking to make use of a tech component in psychotherapy.
Psious works with various healthcare institutions worldwide and is expanding rapidly throughout Europe and beyond. In May, the startup raised €8 million to further develop their platform, which can be used to treat anxiety disorders, as well as to manage stress, ADHD, autism and psychotic disorders.
Leaders in legal security: Signaturit
This brand-new startup is based in one of the main hubs in Barcelona in the heart of the city. Signaturit offers electronic signature solutions and other services related to the reliability of digital transactions. Besides offering legal security, they also work for thousands of high profile customers, including those from the financial services, insurance and healthcare sectors.
Categories: barcelona
« What to see in Barcelona in a day: we've prepared the perfect itinerary
The Barcelona companies that recorded most growth in 2020 »