The Barcelona companies that recorded most growth in 2020
A number of Barcelona companies managed not only to cope with all the difficulties raised by the COVID-19 pandemic in 2020, but even to improve their income. The Catalan capital is now a hub for innovative startups succeeding in highly competitive markets.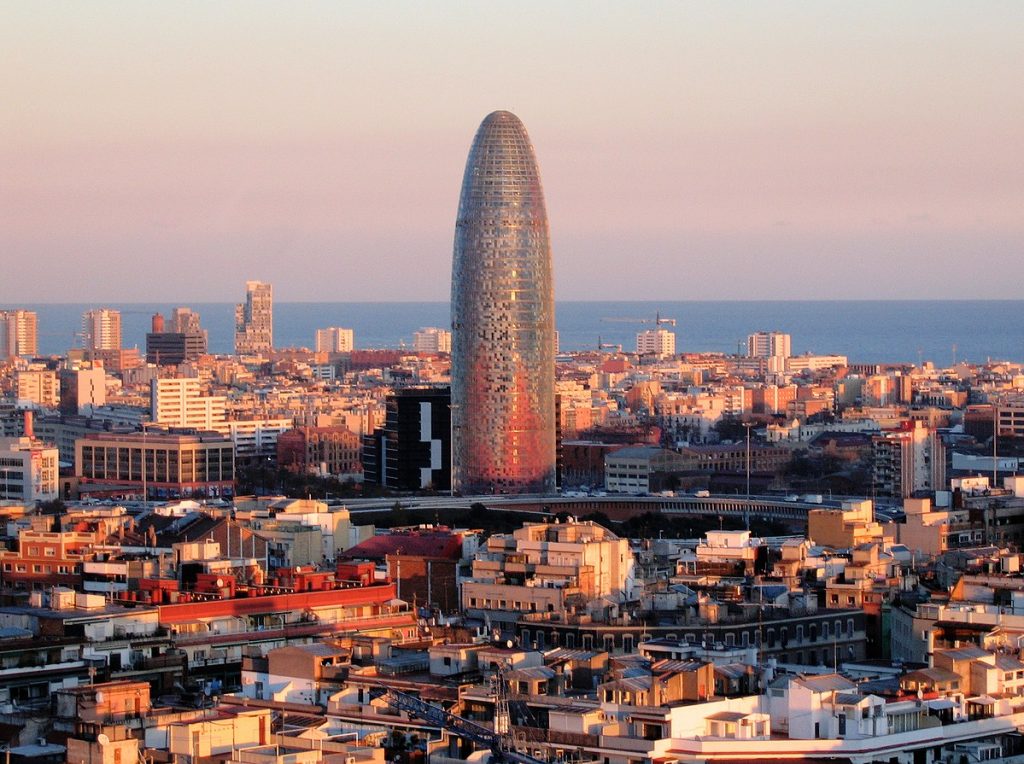 The Barcelona company that made the biggest breakthrough
One of the Barcelona companies that managed to expand and overcome the global pandemic was Factorial. They specialise in selling HR management software so other companies can manage shift patterns and schedules.
A success story: Polaroo
Among the Barcelona startups with the highest growth projections is Polaroo, which, despite the pandemic, managed to close a round of fundraising of 1 million euros by the end of 2020. 
The Barcelona companies with the most potential are startups
Some startups are destined to become major Barcelona businesses. And according to the Spanish news site for entrepreneurs and startups El Referente, in 2020, two thirds of their operations took place in two of Spain's key hubs: Madrid and Barcelona. Transactions in this industry have already reached over 473 billion euros.
Barcelona and the FinTech sector 
FinTech companies are some of the most famous in the tech field and it's no surprise that a large percentage of startups in Barcelona operate within this sector. But if there's one that stands out from the rest and shows faster rates of growth,
it would be Holded, a software company that allows people to manage every aspect of running a business from a single platform. Together with Tiko, their recent growth was highlighted when they appeared on the Sifted industry rankings. In just 12 months, the company has managed to grow their user base from 10,000 to 30,000, achieving a significant milestone along the way.
As you can see, Barcelona is one of Spain's top destinations for doing business and seeing them flourish. The city is the birthplace of some of the most successful companies in Spain that continue to overcome the economic crisis caused by the 2020 pandemic and continue to thrive.
Categories: barcelona
« Startups in Barcelona: discover the city's entrepreneurial spirit!
The best ways to enjoy Barcelona (despite the pandemic)! »