Thinking of celebrating Valentine's Day in style? Discover Barcelona's best Valentine's Day plans
As February rolls around again, so too does Valentine's Day, the day for celebrating your true love in style. Heading out for dinner at a great restaurant, watching a rom-com with your partner, or enjoying some cocktails at a trendy bar are just a few popular ways to enjoy this special day.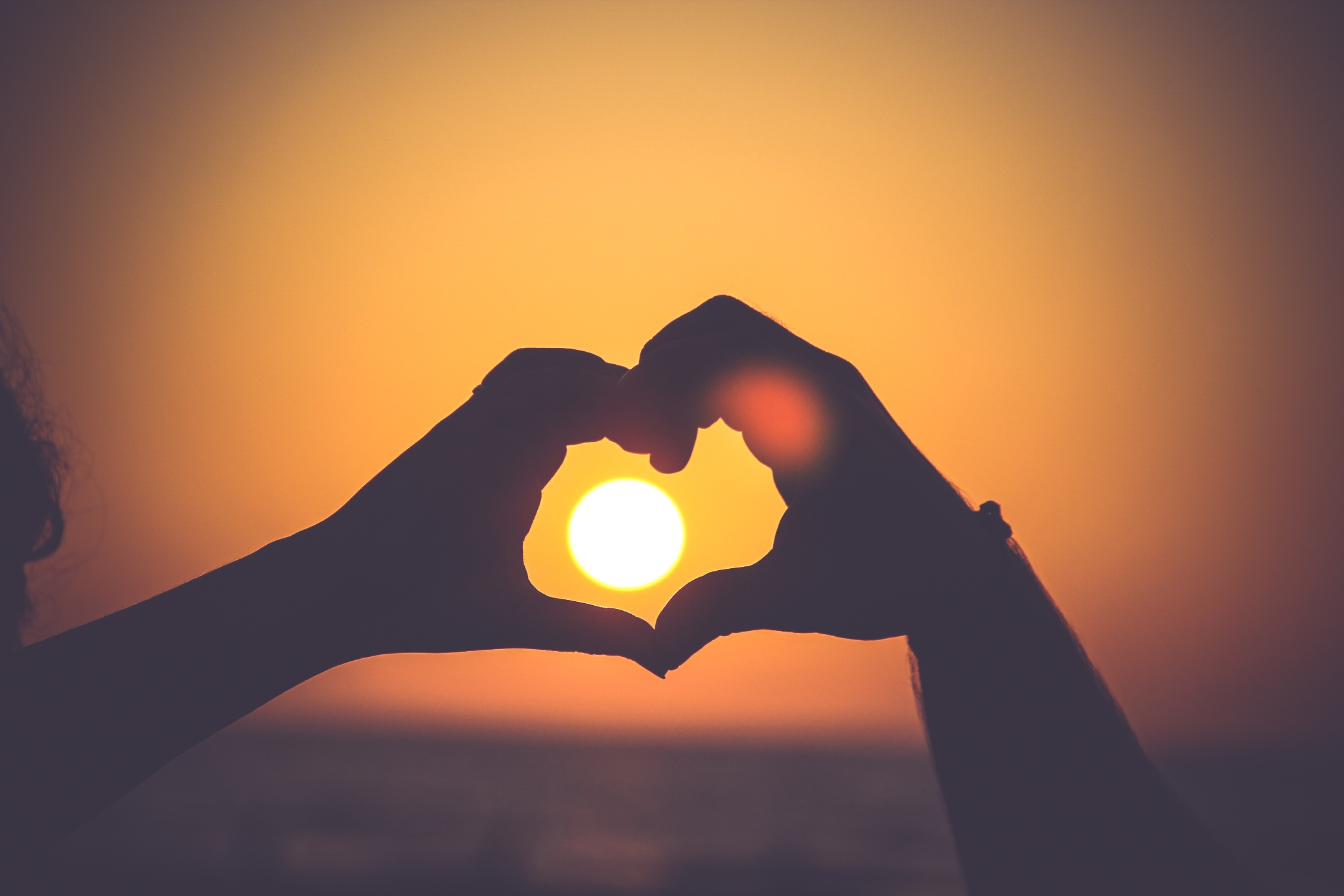 And this year, 14 February falls on a Friday, so organising a weekend getaway with your other half couldn't be easier. If you're thinking about ways to surprise that special person in your life and show them how much you care, organising a romantic break in Barcelona is never a bad idea.
And spending Valentine's Day in Barcelona is always guaranteed to be romantic. The city has options for all tastes, from traditional romantic pursuits to the craziest and most original ideas. But, undoubtedly, what will really take your breath away are the offers that HCC Hotels has put in place to give you and your other half the chance to enjoy Valentine's Day in Barcelona this year. Forget the typical bunch of red roses and chocolates and make this year's Valentine's Day one you'll never forget.
Theatres and shows on Valentine's Day
Barcelona's theatre and culture scene is vast, so seeing a show in the evening on Valentine's Day is always a great idea. But it's also an option that has something for every taste and budget.
There's always something for everyone on Barcelona's theatre circuit, from comedies that will leave you crying with laughter to musicals, dramas, even magic shows! Seeing a show is a fun and original way to mark Valentine's Day in Barcelona and a great way to make memories with your better half.
Categories: barcelona
« What to see in Barcelona in just one day: the ultimate itinerary
2023 concerts in Barcelona – take a look at some upcoming highlights! »