Want to Try Traditional Paella in Barcelona This Summer?
It's one of the most traditional dishes in Spanish cuisine, and it even comes from the Mediterranean coast, which is perhaps why so many people flock to the city to try some exquisite paella in Barcelona. In the very heart of our bustling city, you'll find a wide range of the country's favourite rice dish on offer, from the classic to the most avant-garde, making Barcelona one of the country's top travel destinations for food lovers.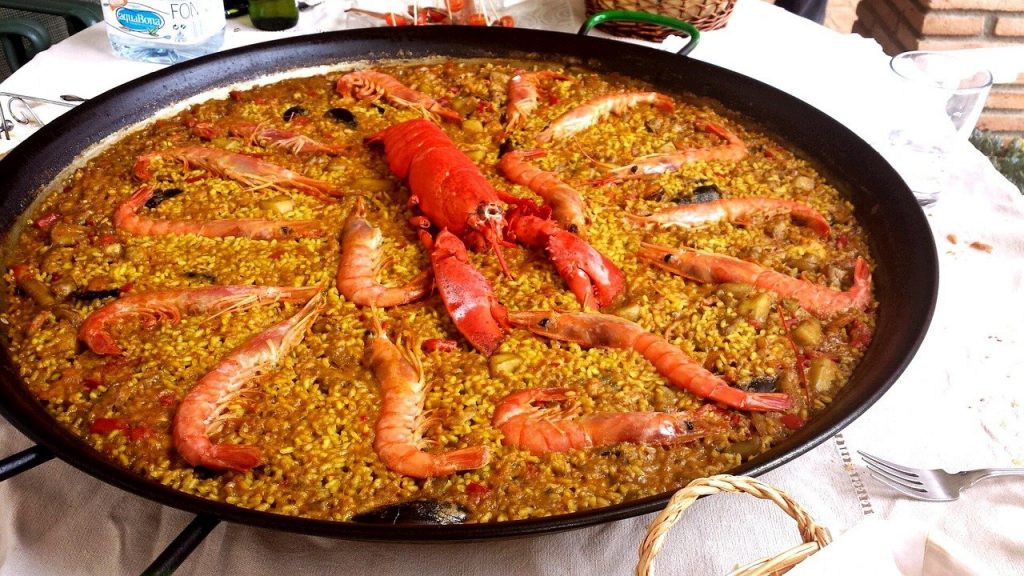 Discover some of the best places to try paella in Barcelona below, as well as some of the most original recipes you can't afford to miss this summer.
Can Solé Restaurant, over 100 years of making delicious paella 
Found in the heart of Barceloneta at 4 Sant Carles, you'll find the traditional restaurant Can Solé, one of the most authentically charming places to eat paella in Barcelona. More specifically, the restaurant has stood here since 1903, giving it well over 100 years of history.
Their menu includes 18 different varieties of paella, making it a must-try destination for visitors to the city who understand the wonders of Catalan cuisine. Even so, it's not just a paella-lover's paradise here, it's also a favourite among the various celebrities who have passed through over the years, all eager to try some of their most popular recipes, from Sara Montiel to Michael J Fox.
The best paella in Barcelona for seafood fans at La Maroteca 
If you're in the market for a good fish paella in Barcelona, you couldn't do much better than La Maroteca at 37 Carrer d'Aribau. Another great example of a traditional restaurant, owner Agustí opened this dining hotspot after a lifetime of taking his boat out onto the sea, deciding to spend the later part of his life serving people the very best fish and shellfish in all of Barcelona.
Categories: barcelona
« Best pizzerias in Barcelona – discover them all!
2 Surprising Little-Known Places to Visit in Barcelona »