Best pizzerias in Barcelona – discover them all!
Crispy dough, mozzarella and… well, what are your favourite pizza toppings? Actually, it doesn't matter what you put on them, it's always a good idea to eat pizza. In every city you visit, there's sure to be a good pizzeria nearby, but do you know the best pizzerias in Barcelona? We've listed a few of our favourites below, taking the feedback and reviews of patrons into account, so you can decide from among some of the best restaurants in Barcelona.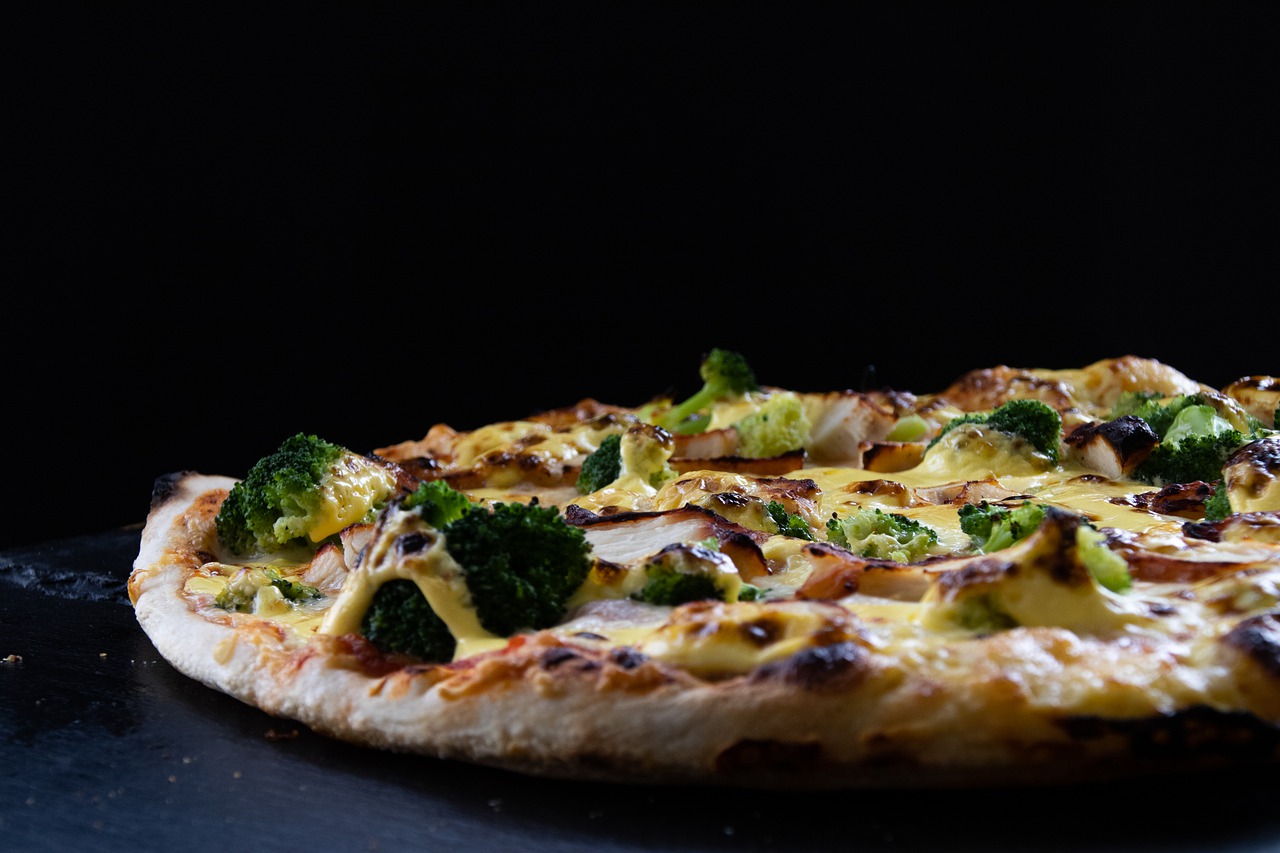 Pummarola Barcelona, ​​one of the best pizzerias in Barcelona
On the corner of Ronda de Sant Pau in the neighbourhood of Sant Antoni, you'll find a pizzeria of Neapolitan heritage that has a single overarching philosophy: it doesn't matter what city you're in, you should always stick to your roots and traditional artisan recipes.
Unique dough, Italian flavours, simple ingredients and traditional recipes, that's how Pummarola styles itself, while seeking to uphold the original Italian prices, which is never a bad thing.
Madre Lievito, unique pizzas in Barcelona
Carrer de Mallorca is home to one of the most curious little pizzerias in all of Barcelona. When you think about the shape of a pizza, what comes to mind? The answer might seem obvious, and you'd quickly say round, right?
Madre Lievito proudly presents an extra special pizza that they call the 'Queen's horn', a shell-shaped pizza with ham, ricotta, pistachios, and as for the edges… well, they're stuffed with cheese! Don't miss the opportunity to try a pizza with a real twist.
Balmesina, one of the 50 best pizzerias in Europe in Barcelona
Welcome to one of the best pizzarias in Barcelona, and in the whole of Europe! The secret to the unique flavours here lies in how they make the dough. Sourdough pizzas made from organic flour that are left to ferment slowly for up to 72 hours.
One of their maxims is that all the ingredients must be natural, made fresh and organically produced. This way, they conjure up some spectacular pizzas alongside natural wines all carefully selected by the owners. Buon appetito!
Categories: barcelona
« Best towns to visit on the Costa Brava – welcome to paradise!
Want to Try Traditional Paella in Barcelona This Summer? »