Want To Visit Barcelona? Take A Look At Our Urban Cultural Trail
Given it's one of the top tourist destinations in the world, if you're thinking of a break any time soon, travelling to Barcelona is never a bad option. While it can feel overwhelming planning a visit to the city where you'll really make the most of every second, below are three key places to visit to really soak up all the history and culture of the city beyond the usual tourist hotspots.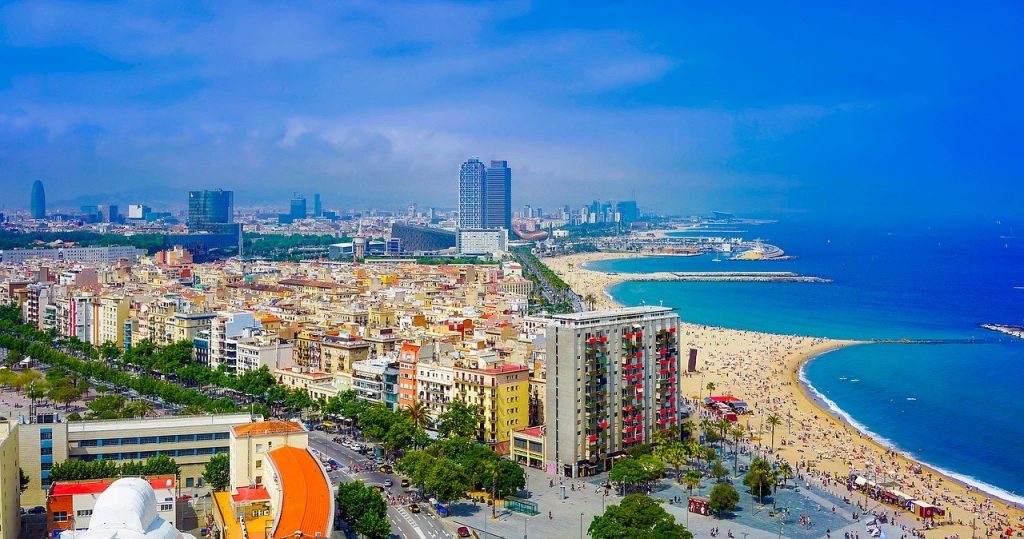 1st stop: Barcelona History Museum
If you're not sure what to see and do in Barcelona, we recommend starting by visiting the History Museum on Plaza del Rey, which will give you a great overview of some of the city's most significant historical monuments through time. And the purpose of this great institution is to preserve the historical heritage of Barcelona, document it, study it with the utmost rigour, and obviously share it with visitors. As such, Barcelona History Museum promises to be a window into the rich past and culture of the Catalan capital through exhibitions, talks, debates, conferences, seminars, workshops, books and even urban guides down at street level.
2nd stop: Gaudí's Casa Vicens
Gaudí is part and parcel of the history and culture of the Catalan capital, so your next stop should be no other than his first house in Barcelona, Casa Vicens. The architect's first masterpiece, built in the city between 1883 and 1885, served as a summer home for the wealthy Vicens family.
Officially declared a UNESCO World Heritage Site, and for very good reason too, the combination of colours and architectural triumphs are a real treasure in the Catalan capital. Nowadays, the site houses a museum on Gaudí, as well as interiors of the house you can explore for yourself, making it a must-see if you're travelling to Barcelona to really delve into the culture.
3rd stop: MUHBA Refugi 307
An anti-aircraft shelter built during the Spanish Civil War to house the population of Barcelona from the endless bombardments the city suffered, the refuge was excavated thanks to the efforts of local residents in Poble Sec, making it an essential stopping point for those eager to immerse themselves in Catalan history, and a must-see on any Barcelona travel guide worth its salt.
Categories: barcelona
« 2 Surprising and Little-Known Places to Visit in Barcelona
What To See And Do In Barcelona And Restrictions To Be Aware Of In 2021 »