Best vegetarian restaurants in Barcelona – discover them all!
Is it even possible to enjoy a healthy diet on holiday? Of course! Not only is it possible, but in a city as vibrant and metropolitan as Barcelona, it won't be a chore, but a pleasure, with a multitude of culinary options to suit every taste and budget.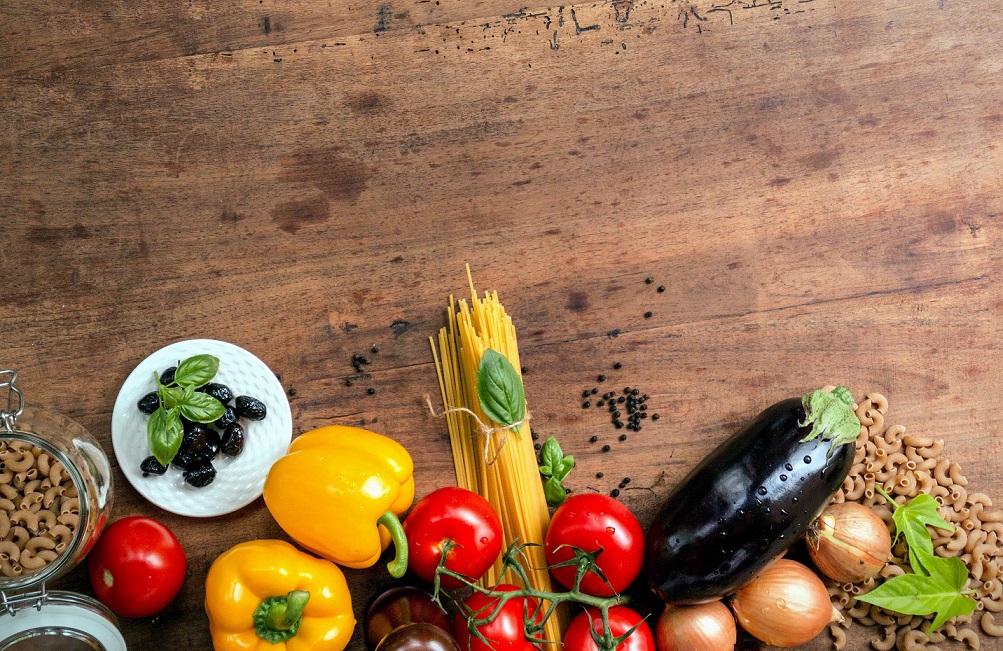 Today, we're exploring some of the best vegetarian restaurants in Barcelona. If you prefer to stay away from meat or just want to try something new, read on for some of our top recommendations for the next time you're in town.
Best vegetarian restaurants in Barcelona: Aguaribay
In Poblenou at 95 Carrer del Taulat, you'll find Aguaribay, a vegetarian restaurant where you can indulge in pure tranquillity from the moment you walk through the door. One of the most famous places in Barcelona in this culinary category, they're known for their wide range of vegan and vegetarian dishes.
Quinoa, tempeh, quiche, beans, a whole range of wholegrain rice, all served up with unparalleled care and attention to a standard that's sure to impress.
Biocenter, the oldest vegetarian restaurant in Barcelona
Since 1980 when it first opened its doors in Barcelona ​​at 25 Pintor Fortuny, Biocenter has been experimenting with the ingredients they use and the techniques they employ to serve guests the very best vegetarian recipes in the city.
And the choice is yours! Whether it's breakfast, lunch, snacktime or dinnertime… the options are so varied here you can enjoy any meal of the day. Seitan, hummus, artisan pasta, veggie burgers, there's even a salad buffet. Get ready for a truly delightful dining experience!
Flexitarian and vegetarian dining in Barcelona: Te Quiero Verde
Looking for flexitarian or vegan menus? Te Quiero Verde at 235 Carrer del Rosselló offers a wide range of recipes to match every taste, as they clearly specify all their ingredients and origins. A unique spot with a high level of quality and precision.
Heura hamburgers, organic scrambled eggs, white miso, buckwheat pancakes… we could go on like this for hours, as the menu here seems almost endless. But try the food once, and you're sure to be back again in a hurry.
Vegetarian and local cuisine in Barcelona: Alive
At 180 Travessera de les Corts, you'll find a restaurant that offers high-quality local, homemade, Mediterranean cuisine, where local ingredients take on an extra significance – what more could you want!?
Categories: barcelona
« Get ready for a sweet summer – the best ice cream parlours in Barcelona!
What to do in Barcelona in summer? 3 unique plans! »