What to do in Barcelona in summer? 3 unique plans!
When summer arrives, Barcelona wakes up and offers hundreds of great things to see and do to really make the most of the city at this time of year. The wide variety of leisure options, culture and outdoor events seems never-ending. Overwhelmed with what to do in summer in Barcelona? Here are 3 of our favourite summer plans to help you squeeze every last drop of fun out of the summer months!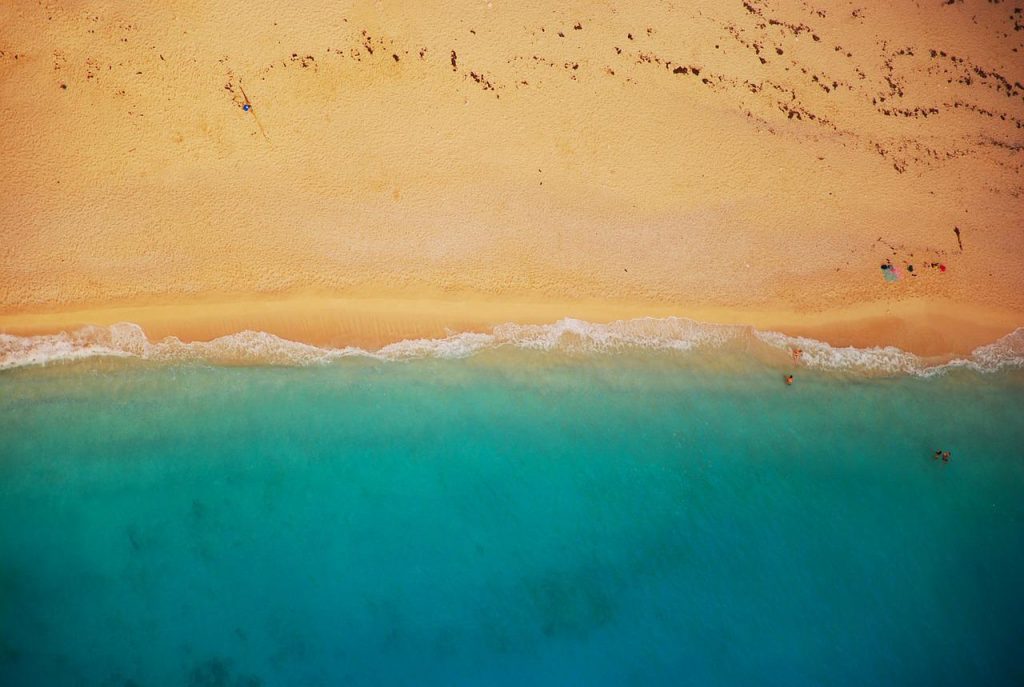 Festivals in Barcelona, ​​add some laughter and fun to your plans!
The city's neighbourhoods all mark their annual summer festivals with great enthusiasm and are truly a spectacle to behold, reviving old traditions and sights of years gone by. One of the best known is the Gràcia neighbourhood festival where you can enjoy correfocs firework displays, human towers, concerts and activities for all ages.
During the summer festivals, neighbourhood streets are adorned and decorated with lights where you enter an unparalleled world of entertainment just by walking down the street. Some of the other best known options include those in the Sants and Raval neighbourhoods, where the different activities on offer are sure to capture the attention of visitors to the city. Don't miss out!
Beaches in Barcelona – give in to the greatest summer pastime!
We couldn't ignore one of the most desirable and highly-anticipated summer plans there is… lounging on a beach towel as you unwind and switch off during a day at the beach. Sun, sea and sand! What more could you need to be happy this summer?
In Barcelona, you can always go for Playa de la Barceloneta if you're looking to cool off in the heart of the city itself and have a drink in one of its many nearby chill out bars. But if you're looking for a beach near Barcelona or the perfect beaches for children, take a look at some of the links we've included and find out all you need to know.
Font Màgica de Montjuïc, a magical show of lights and colours!
One of the greatest benefits of the summer months is that all the best Barcelona plans are even more fun when the sun goes down than exploring the city by day. Here in Barcelona, a great deal of effort goes into making the city's streets and avenues a spectacle for visitors, as is definitely the case for the Font Màgica de Montjuïc fountain, a fantastic show of light and colour for all ages.
Categories: barcelona
« Best vegetarian restaurants in Barcelona – discover them all!
Best towns to visit on the Costa Brava – welcome to paradise! »