Festivals and Traditions in Barcelona
They say Barcelona never sleeps… and it's true! Whether in the height of summer or the depths of the coldest winters, there's an endless amount of things to enjoy on your next visit to the great city. In today's post, we'll introduce you to some of the more popular Barcelona festivals perfect for visitors at this time of year to learn all about our favourite winter traditions.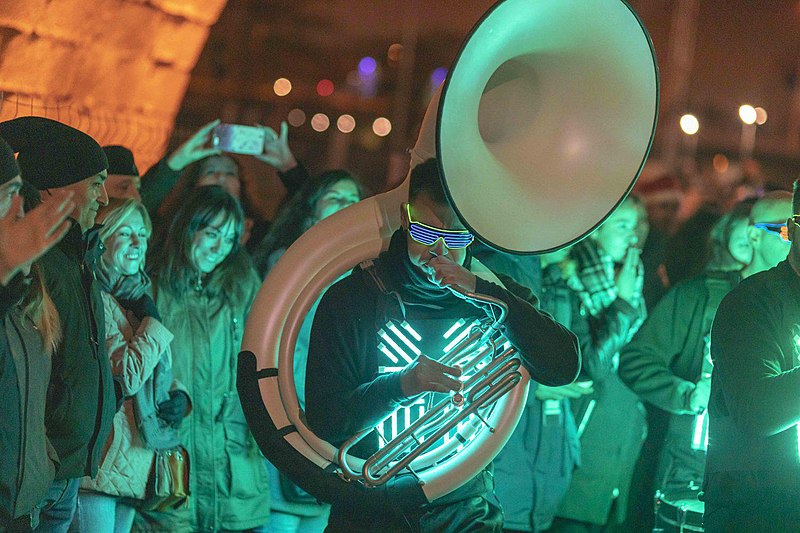 San Antonio Abad
This festival known for its animals and carriages is one of the most traditional festive marks on the calendar in our great, modern and cosmopolitan city. On 17 January, visitors who want to experience the true heart of the city can witness this celebration of all things countryside and artisan.
The festivities are held in honour of San Antonio Abad, patron saint of muleteers, people who traditionally transport goods on mules or horseback, and protector of both domestic and working animals. Today, the festival takes the form of a parade of authentic carriages – full of rural tradition – and plenty of proud horsemen and women. Among those on display you'll find a horse-drawn fire engine, a funeral carriage, along with plenty of other historical carriages from Barcelona.
Furthermore, the people of Barcelona traditionally come out during the festival to have their pets blessed at local churches.
Fiesta de Santa Eulalia
On 12 February, the Fiesta de Santa Eulalia takes place, the patron saint of Barcelona. This is the city's main winter festival, taking place at Plaza de Sant Jaume and spreading throughout all the streets of the city's Gothic Quarter.
The Fiesta de Santa Eulalia is full of entertainment, popular culture and activities for the whole family. The streets are filled with giant diables, parades, correfocs firework shows and people dancing the sardana.
The sardana is Cataluña's most beloved dance. At the heart of the Fiesta de Santa Eulalia (Plaza Sant Jaume) at half past six in the evening, the Cobla Ciutat de Barcelona dance will be performed.
On the Friday evening, the Águila de la Ciudad will come together with the impressive giants to dance to some medieval music, as is tradition.
And to round off the festivities, the correfocs firework performance is sure to impress. Later in the evening, the festival draws to a close with two firework performances, with devils from Ciutat Vella and various local children's groups.
Categories: barcelona
« Barcelona Wine Week: All The Best Vintages at Spanish Wine
What To Do In Barcelona? »