Live Music in Barcelona: the Most Popular Music Venues
Looking for some great live music in Barcelona? Unsurprisingly, given it's a city that's home to so many bars and restaurants offering every kind of sound, melody, track, rhythm and instrument to attract their customers, the Catalan capital is at the heart of an amazing live music scene right now, with every kind of genre on offer, from jazz to flamenco and everything in between.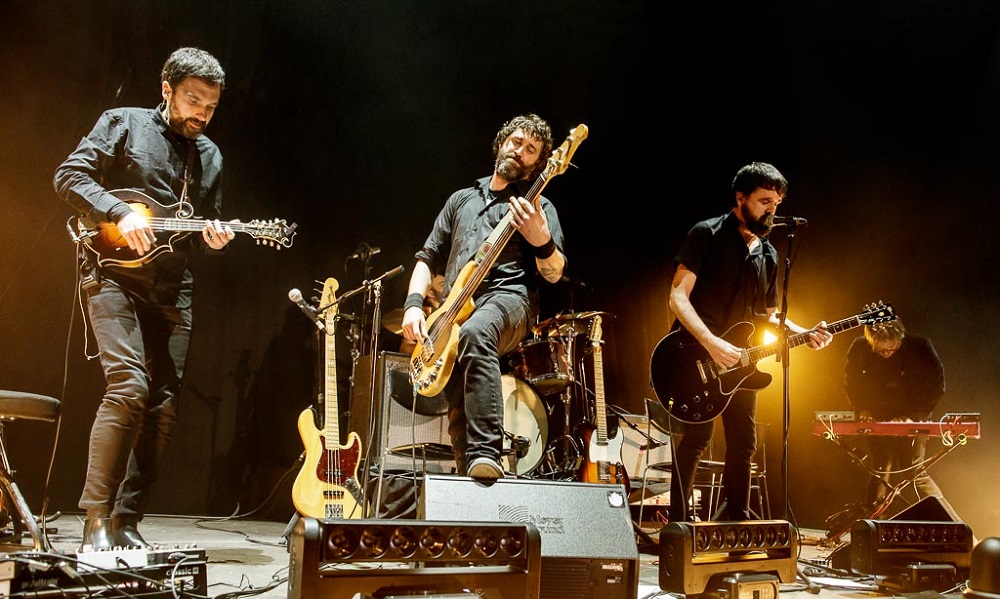 Take a look at some of the city's locals' favourite places to enjoy a relaxing drink with some unbeatable music. Here are some of our favourite options for great art, international cuisine and entertainment!
Heliogabal: enjoy a night in Gràcia
There's no doubt about it, if you want to enjoy Barcelona's Gràcia neighbourhood to the fullest, Heliogabal is one of the best bars for live music in Barcelona. This particular night spot has been entertaining everyone who passes through its doors since 1995 with a wide variety of performances, especially new music and poetry.
But music isn't the only thing you can enjoy here, as Heliogabal is home to art and photography exhibitions, books, magazines and even audiovisual installations. It's truly a space for sharing and enjoying art of all kinds so that neighbours, locals, artists and visitors alike can come together in a rich cultural environment.
To enjoy everything this intimate bar has to offer, make sure you head down Thursday to Sunday from 21:00 in the evening. It's a good idea to check the bar's social media feeds, including Instagram, Facebook and Twitter, to find out about any concerts and exhibitions that may affect opening hours.
London Bar: live music in Barcelona
One particularly interesting fact about this hotspot is that the owner, Carlos Raluy – of Raluy Circus fame –, reopened London Bar with the intention of putting on all different kinds of shows that would bring the circus to a brand new audience. The bar is brimming with history, open since the post-war era in 1910, where all kinds of music performances have taken place and been enjoyed over the years. The bar currently preserves all the majesty of that golden era, and there are even paintings hanging that were originally displayed on the very day the bar first opened over a century ago.
Categories: barcelona
« Reasons to Visit Barcelona in January
Joan Miró's Barcelona, Explore the Artist's Hometown Through His Own Eyes »