Parks in Barcelona: Parc de Cervantes Rose Garden
With the return of the good weather once again, plans in Barcelona are quickly being altered towards the great outdoors, spending time on the terraces or taking a dip at some of the best beaches in town.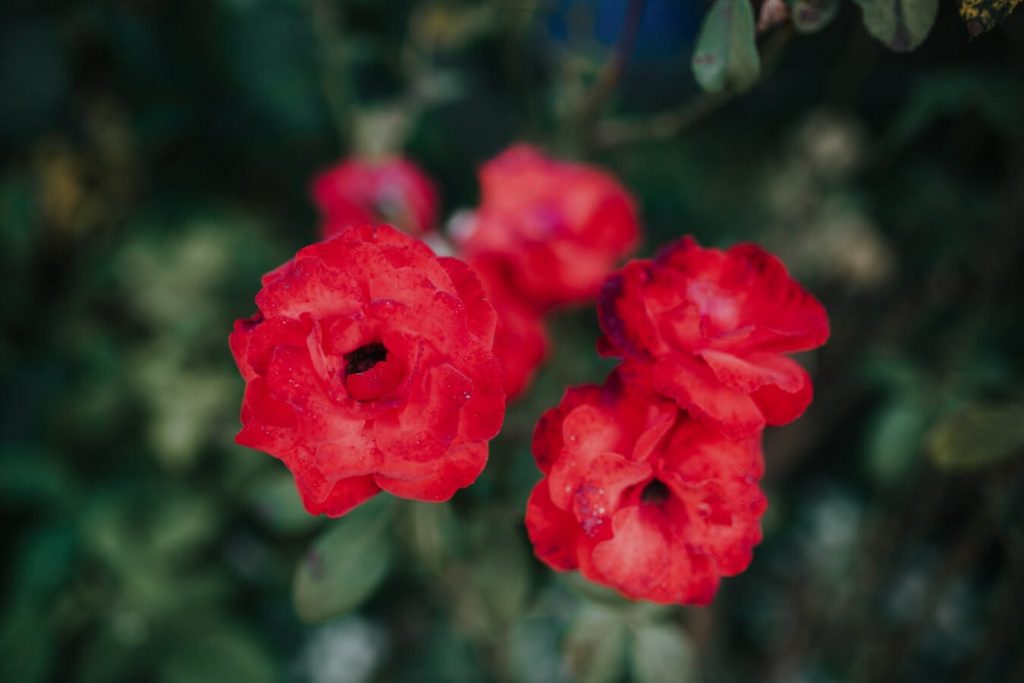 Barcelona's parks also become hotspots for visitors and locals alike, all of them looking to enjoy nature in the city and find somewhere to relax and unwind on a hot sunny day. Today, we're going to share with you all the secrets of the rose garden at Parc de Cervantes, ever heard of it?
Parks in Barcelona – sheltered by over 200,000 roses!
Surrounded by the asphalt and concrete of the bustling city, this park was born out of seven hectares of natural space to provide a haven of relaxation and tranquillity. At 708-716 Avenida de Diagonal, you can see, smell and stroll among the over 200,000 roses found in this particular park in Barcelona.
All the roses bushes – and plants and trees more generally – you see in the park are accessible along natural paths full of benches so you can rest your tired legs and enjoy the landscapes, taking a break from all the hustle and bustle of city life.
Parc de Cervantes rose garden really is an open-air nature museum. More than 2,000 varieties of roses brought over from all five continents have been recorded and documented here, which means you can travel the natural world without having to step foot outside Barcelona.
One of the most striking things about this park is that it takes part in the International Rose Competition every spring. Because they enter a new variety of rose bush every year, in the park you'll see one area with winning entries, another with rose bushes currently being judged, and another with rose bushes being grown especially for next year's competition. Don't miss out on seeing them!
Play areas and zip lines: welcome to Parc de Cervantes rose garden!
No park worth its salt could be missing a play area for the littlest visitors to the city. And for every peaceful stroll through the park, you'll find a variety of different play areas, swings, children's activities and, yes… entertainment for the more adventurous visitors!
Categories: barcelona
« Things to do in Barcelona, ready for an adventure?
3 ways to enjoy summer in Barcelona in 2022 »