Romantic restaurants in Barcelona
It's never a bad time for a romantic dinner with your other half. Whether you're marking a special occasion, just enjoying some time together, reuniting after being apart or simply trying something new, we're here to tell you about all the most romantic restaurants in Barcelona you can try with your partner the next time you're in town. Bon appetit!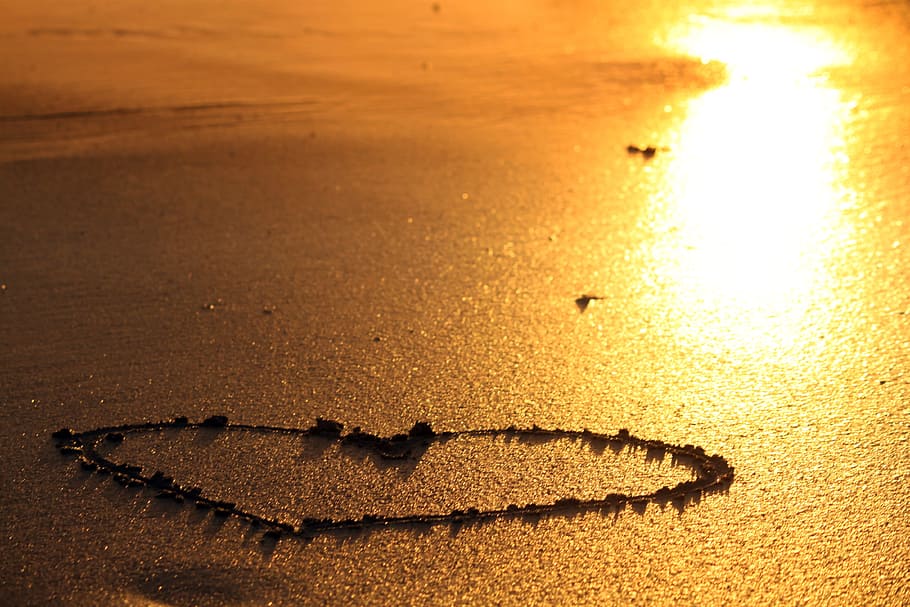 Antigua, one of the best romantic restaurants in town
Soft lighting, charm and atmosphere, these are the three ingredients Antigua provides in spades. Found at 59 María Cubí, this hotspot offers a Mediterranean menu turned on its head with some truly innovative trends. Discover all the charm!
Yubi, dining in Barcelona with a Franco-Japanese twist!
Step into this restaurant and prepare to pinch yourself. Decorative lighting, velvet armchairs in the dining room and a minimalist atmosphere, at 185 Muntaner, you'll find Yubi, a restaurant that draws inspiration from two normally very different cultures, French and Japanese. Chef Yoaké San is in charge of developing a top-class menu with flavours you'd probably never have imagined would work so well together.
Dining with tradition and romance in Barcelona: Asador de Aranda
A traditional setup that has seen romances blossom, world events pass by and indescribable meetings take place here over the decades. At Asador de Aranda, which has three locations on Avenida Tibidabo, Carrer de Londres and Carrer de Pau Claris, you'll find a traditional menu with a spectacular wine cellar framed in a modernist enclave. Discover the essence of romance!
Gola Tapería: romantic Italian dining in Barcelona
Gola Tapería at 33 Carrer de Tordera is presented as a cosy dining spot with a delicate and careful level of service. But this is no run-of-the-mill Italian. Here, you'll find Italian dishes that you've never seen before, and the only trouble you'll have is deciding which to try. The preparation and care that goes into each and every meal is sure to make your date with your better half a total success.
Categories: barcelona
« The Barcelona tapas trail… for all you foodies!
2 exciting day trips from Barcelona! »