The Barcelona tapas trail… for all you foodies!
Heading out for a night on the town to sample the best tapas in Barcelona is a classic tourist attraction in the Catalan capital. Tasting all the very best traditional local delicacies is part of the charm of visiting any Mediterranean coastal town, but Barcelona might just come out on top when it comes to finding the best tapas bars you've ever tried.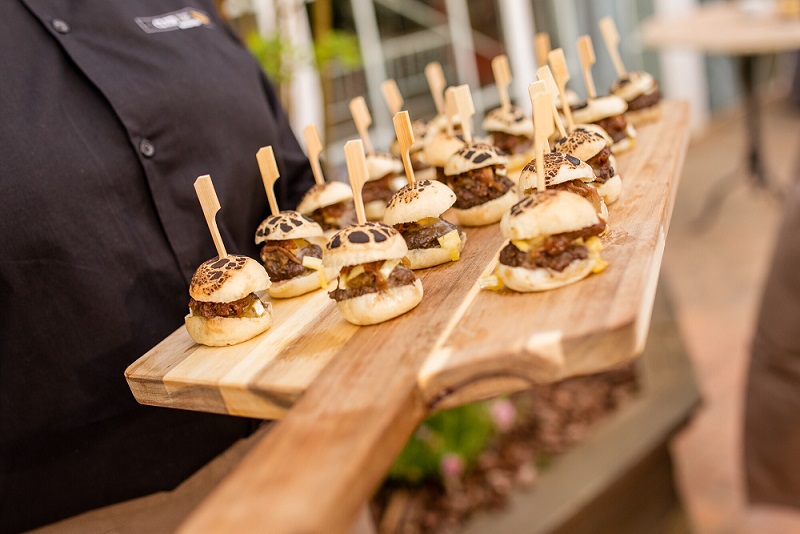 Catalan cuisine is very well known and adored the world over for this very reason, and the city has an endlessly vibrant culinary scene. Enjoying all the traditional dishes of Barcelona, dining and living like a genuine local, is what makes this particular culinary destination so special. Below are some of our top tips on where to find the best tapas in town. We can hear your stomachs rumbling already!
Tapas in Barcelona: how to eat like a local
Without doubt, Malasang Bar, which you'll find in the El Eixample neighbourhood, is one of the favourites among visitors looking to enjoy authentic tapas in Barcelona. This popular spot has been lining the stomachs of tourists who come to sample the culinary delights of the city for years now.
The real success of their tapas menu lies in the simplicity, only offering entirely authentic cuisine. On the menu you'll find a wide variety of options, but we particularly recommend the Coca de Llavaneres, a sweet treat made from chocolate and cream. Other more popular options include the house croquetas, cheese and sausage boards, as well as the tostas. Don't miss out on their patatas tarambana, viewed by many as one of the best examples of tapas in Barcelona.
Prize-winning tapas not to be missed!
In the early nineties, the first bar in Cataluña to serve pintxos opened their doors in San Cugat, and such was their success that they opened another branch shortly after in Eixample. We're talking about Teleféric of course, a family-run bar where this particular Barcelona tapas menu is based solely on high-quality, local produce. And the key to their success is the passion they inject into each and every dish, conveying a unique culinary experience on every plate.
Categories: barcelona
« 3 ways to enjoy summer in Barcelona in 2022
Romantic restaurants in Barcelona »