Taste the sweetness of summer at the best ice cream parlours in Barcelona!
Just like rainbows, the ice cream parlours of Barcelona come in all colours and flavours. Along with the more traditional favourites, like chocolate, vanilla and strawberry, new creations are springing up every year in the city's best ice cream parlours to try to win over the most demanding palates and make a name for themselves. Barcelona has plenty of great ice cream parlours where you can enjoy the more traditional flavours while also discovering some more daring and innovative options.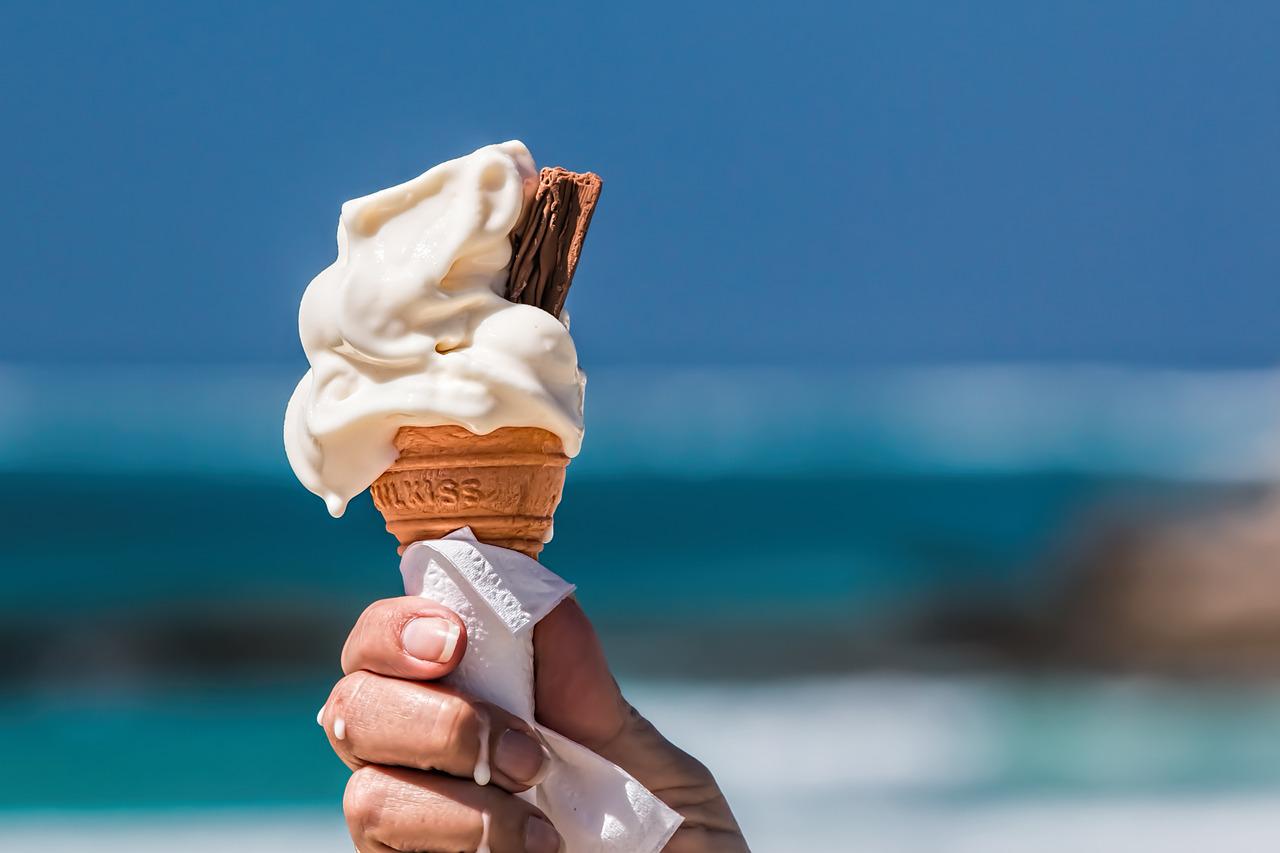 Because if there's one thing that just screams summer, it's ice cream! Appetising all year round, especially when you're enjoying a getaway in a sunny city like Barcelona, it's only in the summer months when it really becomes impossible to resist a tempting and refreshing delicious ice cream cone. Here are just a few of the best ice cream parlours in Barcelona:
1. Vioko
Vioko is famous not just for the quality of their products, but also for the way the shop is decorated. At 55 Passeig de Joan Borno, Vioko stands out for its exquisite and elegant style. The brilliant white walls contrast with the vibrant colours of the sweet treats and ice creams on display. A wide range of flavours to satisfy even the most expert ice cream connoisseurs.
2. Eyescream and friends
The traditional cone and ice cream scoop have been cast aside in this ice cream parlour at 30 Passeig de Joan de Borbo to make way for a completely different setup altogether. Served up in little trays, ice creams are presented in the form of a shaved gelato ghost with two toppings to choose from. The spooky shape of the ice cream is achieved with the help of a machine that shaves it up into tiny slithers, achieving a texture between ice cream and sorbet, with two bulging eyes added for good measure!
3. Delacrem
This ice cream parlour is a safe bet for artisan and high-quality ice creams. The Massimo Pignata ice cream maker churns out delicious ice cream daily from the highest quality, 100%-natural raw ingredients in line with the recipe for traditional Italian ice cream. Located at 15-17 Carrer Enrique Grandos, the variety of flavours all depends on what's in season and the time of year.
4. Gocci di latte
Located in El Born at 4 Pla de Palau, you'll find some exceptional made in Italy ice creams here that truly stand out for the quality of their ingredients. With something on the menu for every taste, among the most groundbreaking flavours we've seen were pear, cardamom, guava and spicy chocolate…
Categories: barcelona
« 5 places to visit in Barcelona you've probably never heard of
Beaches and nature parks in Barcelona: the perfect getaway »